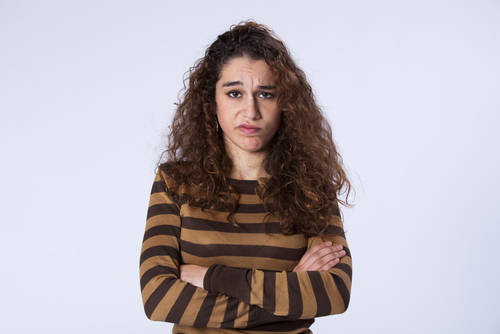 Taking your mother out for a treat on Mother's Day is definitely the best way to treat her, but there are a number of places we're pretty sure she won't want to go to.
If you are trying to think of the perfect place to spend the afternoon, make sure you skip these ones (you can thank us later!)
The park
The park will be full of dads who have given their other half the day off and your mum will spend the time there wondering when she can go home!
The zoo
Unless they are firm animal-lovers, traipsing around the zoo on what will probably be a cold, wet Sunday is not considered an ideal day out!
The pub
If you are going to take her out, at least take her to a fancy, schmancy place. Your mum deserves more than pub grub and a few bar chips.
The grocery store
Unless it's to buy her groceries, an afternoon spent picking up a week's food shop is not a good way to spend the special day.
McDonalds
We have nothing against McDonald's (it has gotten us through many a weekend when we really couldn't face cooking) but we're sure your mum would prefer afternoon tea over a Big Mac any day.
The ice cream parlour
Seriously, she's not a child!
The chipper
We all love a good bag of chips but not on Mother's Day! The last place you want to take your darling mum is to the chipper...
Up the mountains
Mother's Day is a day for relaxing and putting the feet up, not trudging five or six miles up a hill only for it to rain all the way down.
Shopping to get her own gift
Yes, the ideal place to take a perfectionist or a really fussy mum, but not anyone else! You do realise if you do go down this route she'll know that you never actually got her anything!
The cinema
Unless she gets to pick the film!
Anywhere without a reservation
Heading to a restaurant on Mother's Day without a reservation?! Are you serious!