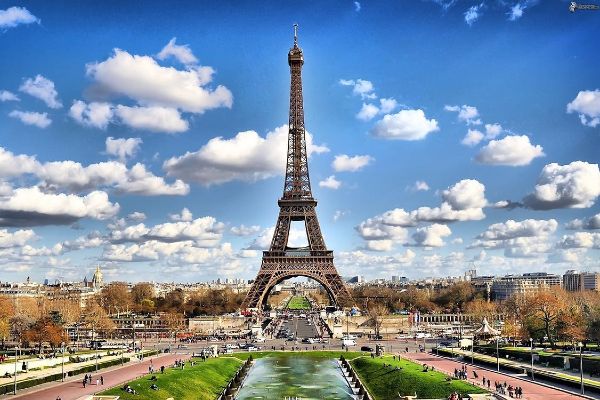 Are you heading on a glorious trip to Paris with the family?
Well we have compiled a wonderful list of things to do with the family in the city of love.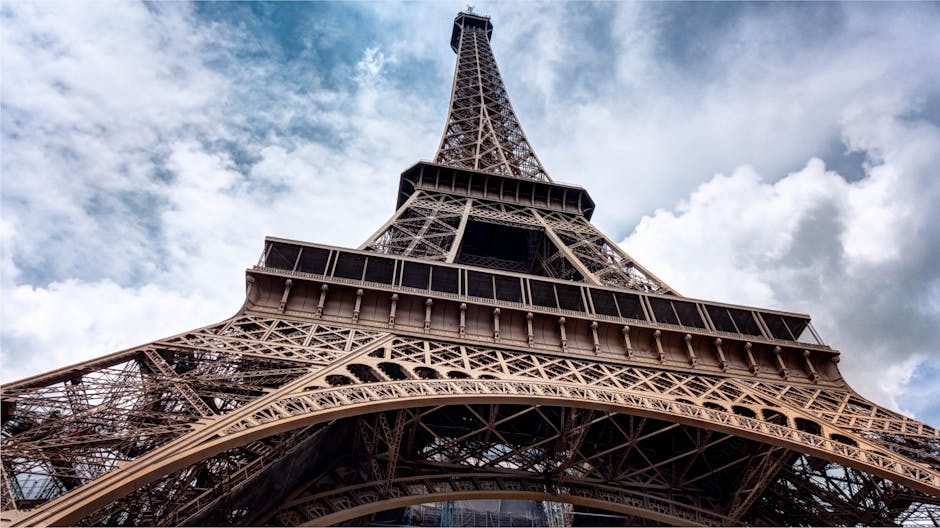 Treasure Hunt at the Louvre
This is one museum visit that your kiddos will never forget. A private guide will welcome you and your family just outside the Louvre Museum. Thanks to priority access tickets, you will enter the largest and most famous fine-arts museum in the world sans queue and start the exciting treasure hunt.
This activity will take your little ones to all the most famous artworks of the Louvre's collection, including the Mona Lisa. The treasure hunt will also let you and your family discover masterpieces of the Middle Ages, the Italian Renaissance and objects even dating as far back as Ancient Egypt. The sight of a real Egyptian sphinx is always a treat for children!
Clues, puzzles, a game booklet and the treasure at the end for your children will make these two hours unforgettable for your whole family.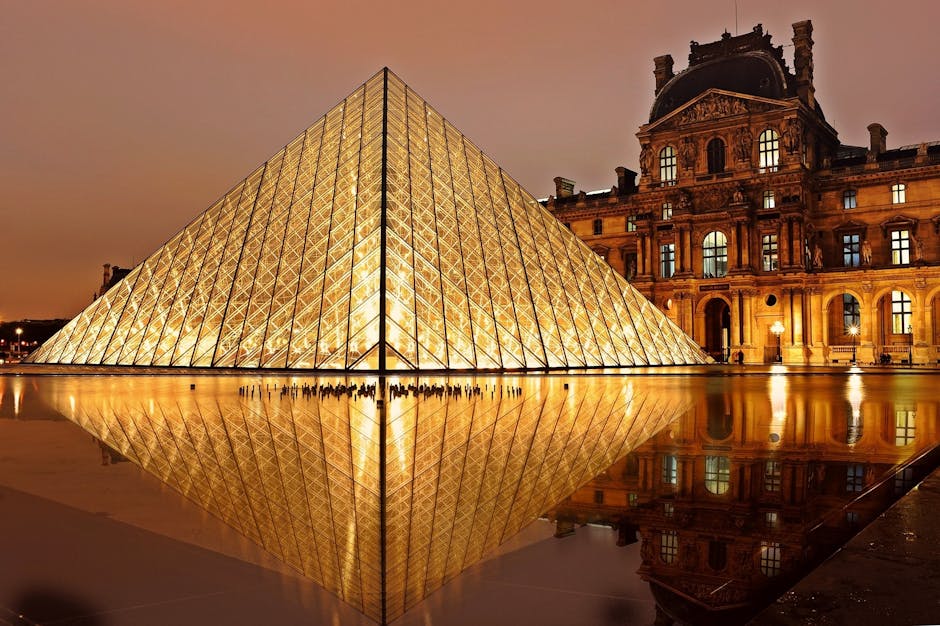 Pâtisserie Baking Class
If you and your children have a sweet tooth, you will love this Patisserie Baking Class activity. This is your one and only chance to learn the secrets of how to make choux, éclairs and other delicious treats.
The Patisserie Baking Class is held in a privatised cooking school. There, the private experienced chef, who is there just for you, will introduce you to his art. After a short introduction on French pastries, everyone will get their hands in the dough!
During 2 hours, you will prepare your very own pastries, including choux and éclairs, which are very traditional and so delicious! With the help and advice of the chef, you will make the best out of this highly entertaining experience.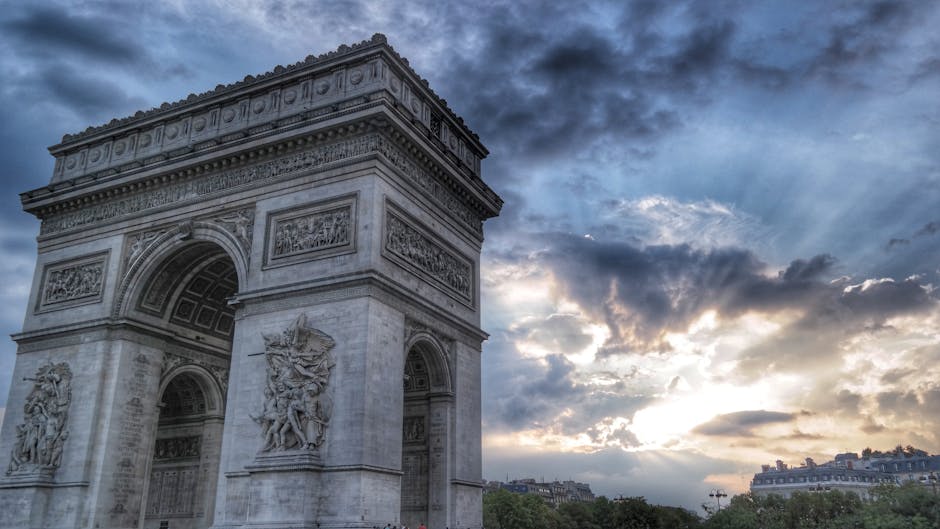 Ride Around The Eiffel Tower
Do you want you and your children to have a fun time seeing the Eiffel Tower and other iconic monuments in the area? Emmm... yes!
It's time to hop on a scooter and ride around the Eiffel Tower and along the banks of the Seine! This is one way of discovering Paris that your whole family will enjoy, especially on a beautiful sunny day!
You will meet your experienced guide who will be waiting for you with all the equipment in front of the famous Invalides. Safety first, so everyone will have to wear helmets, knee and elbow protections.
Chocolate Walking Tour
Paris is home to some of the best chocolate boutiques in the world, and the art of chocolate making is part of the French culture. Almost all the prestigious boutiques are located either in the Saint Germain des Prés or Saint Honoré areas.
Accompanying you during this two hour walking tour is your chocolate expert, who will introduce you to this sweet world, letting you enjoy a delightful and indulgent experience! While walking through the small streets of Paris, you will step inside several prestigious chocolate boutiques and taste each of the house specialties.
During the tasting experiences, our chocolate connoisseur will tell you how these specialties are made. You and your children will also learn everything about the different types of chocolate, be it white, dark or milk chocolate.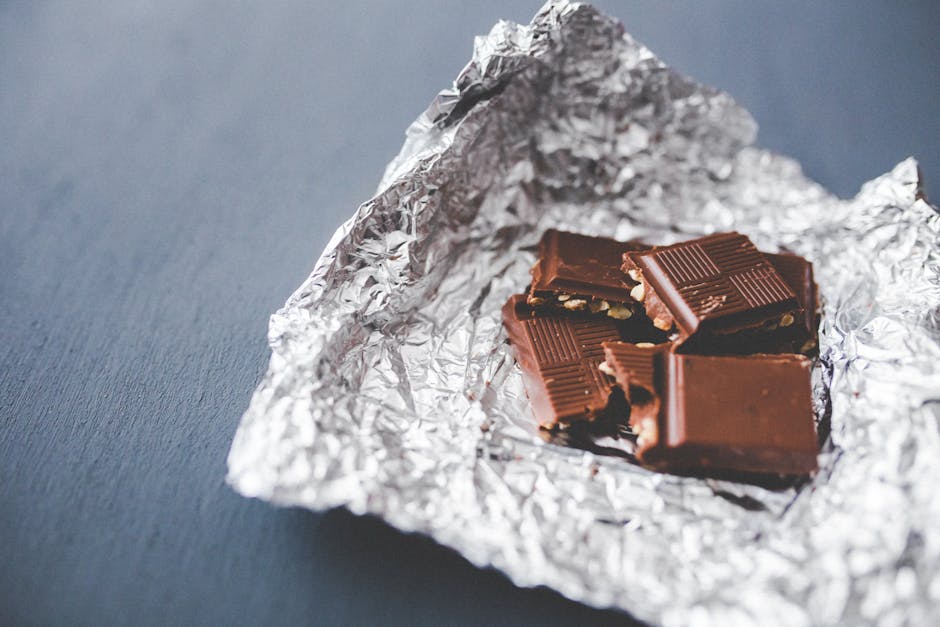 Disneyland (obviously)
In a Magical Kingdom not so far away, Disney heroes and heroines live in fairytales that are, happily, never-ending. Enjoy endless fun in 5 magical lands! Experience your favourite Disney stories just as you remember them from the classic Disney films. Here's where fairytales really do come true.
Don't miss the main attraction: a meet 'n' greet with beloved Disney characters. Have your pen and camera at the ready and meet the characters you and your family love! On top of all the wonderful attractions and characters, there are lots of spectacular family parades and shows to enjoy all year round.