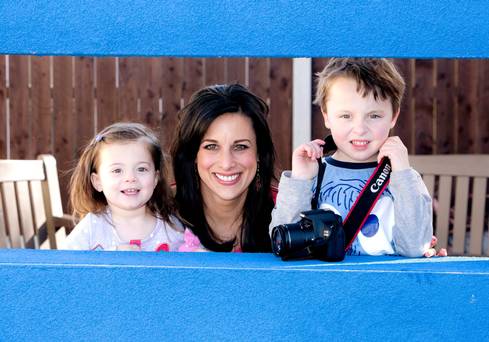 Before Lucy Kennedy had kids, she admits that she was extremely unorganised, and didn't prepare a thing in advance. Understandably, however, that all changed pretty quickly when she had her first child, Jack.
"I just took everyday as it came, but after my first child, I realised just how organised I had to be.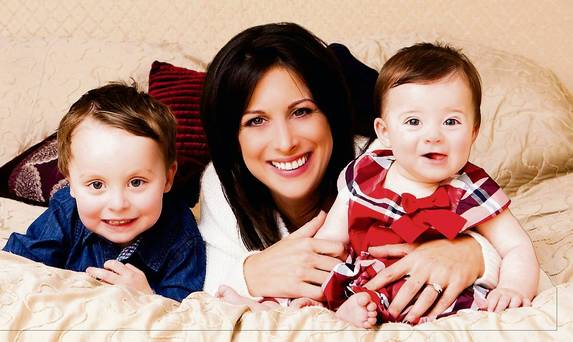 "With two kids under eight, and another one on the way, I have weeks planned in advance. I'm prepared to take on anything.
She explains to us that she believes it's about timing and having everything under control.
"I now know what my eldest, Jack will be eating on Thursday and what Holly will be wearing on Friday. I know what parties they're going to, or what events they might have coming up weeks in advance. I'm well prepared for anything that might hit.
"I didn't have a clue at first, but with time you learn how to make everything run like clockwork.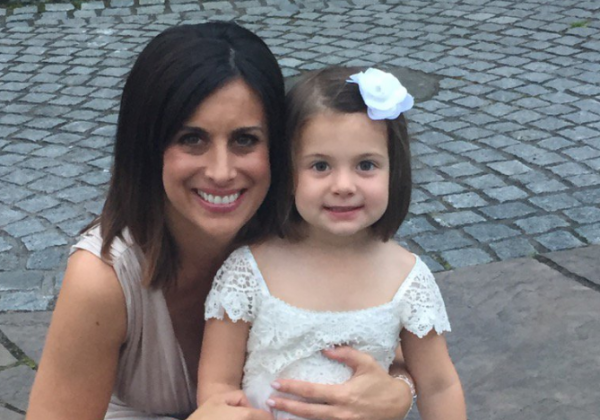 And for many mums, having a child who is a fussy eater can be very difficult.
Hundreds of tricks are tried every meal time in order for mothers to get the right food into their littles ones, but now with Uncle Ben's Online Course - Cook & Play, things might begin to get a little easier - it certainly did for Lucy, anyway.
And while she admits that she's not a whizz in the kitchen, cooking with her kids has made a huge difference.
"In the online course, kids will learn things like measuring, washing vegetables, cutting vegetables, grating, and then bringing a meal all together. It's really great.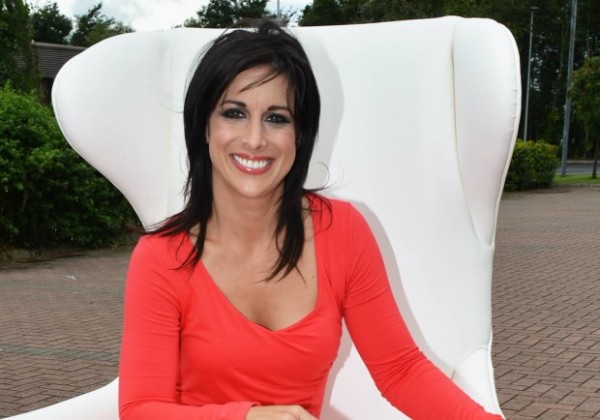 "When you log onto bensbeginners.ie, you register and then pick the age group. Holly is four and Jack is seven, so I thought it would be best to stick with the age 4-6 bracket.
Lucy even admits that her kids are becoming more equipped in the kitchen than she is.
"I am useless! I really am. I was never really taught any of these things, so at this stage the kids are better than I am!"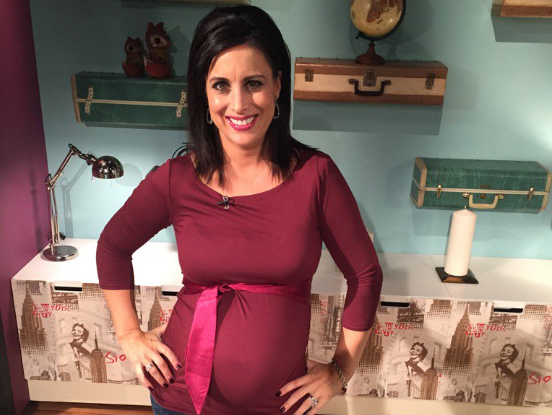 Now, for every child that will eat an arm and a leg, we also have the kids that will put up a monstrous fight to not let a vegetable inside their mouths. And we all know that can be extremely difficult.
But mum-of-two (soon to be three!) Lucy, says that by giving her kids a chance to be more involved in the cooking process, they're more likely to eat the dishes that they make themselves.
"It's all about the sneaky veg! And I know that's been around for years but it seriously helps.
"However, my son Jack is quite fussy, but with the Uncle Ben's Cooking Course, he's cutting and preparing the vegetables himself, and because he's proud of the outcome, he's more likely to eat the meals, so it's a win-win."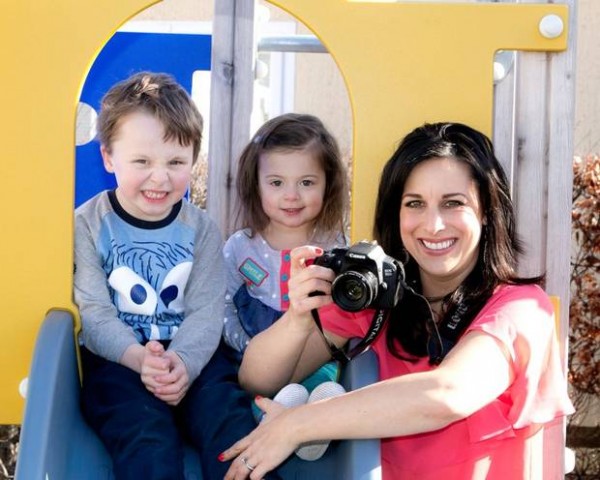 However, one thing that Lucy says she had hesitation with was letting her children use knives.
"Initially I was terrified, but you just have to supervise them. The different age brackets in the course will let you know what's suitable for your child - because to be honest, beforehand I didn't have a clue.
"I was afraid they'd turn on each other with the knives! But it was grand, I think Louise Lennox (The Restaurant) is brilliant. She's so calm in the online videos and does everything step by step."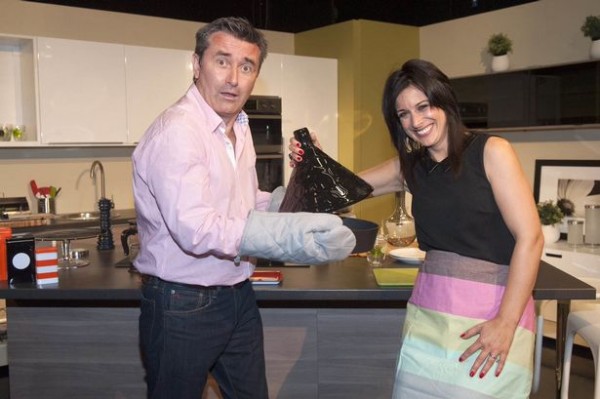 Lucy also understands that for busy mums, this can't be a day-to-day thing, so she thinks it's perfect for a weekend activity.
"This would be something I'd do on a Saturday or Sunday. You know, I work a lot during the week, and cooking with my kids takes a lot longer than if I was cooking by myself, but it's so worth it.
"It's teaching them skills that they're going to have for life... The mess is the only thing I have to get over!"