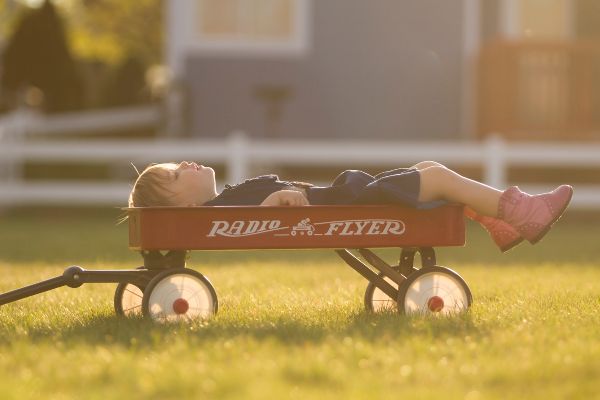 We may be celebrating pancake Tuesday but Aer Lingus are choosing to mark the day with more than just batter. Why not take today to ponder if you could be eating a batch (as well as doing a whole lot more) over the other side of the pond?
Today is as good a day as any to book that family holiday to the USA because Aer Lingus has just announced a Flash Sale to North America with €100 off round trips to destinations including New York, Boston, Miami, Los Angeles and Seattle - and you can also visit IHOP, Denny's and the best pancake houses in the world while you're at it (apt).
Valid if you're travelling between 10th April and 6th June 2018 (so ideal if you want to get away sooner rather than later), this is a great way to kick-start your summer season - and the kids will love it too.
Families could start the school holidays early with a trip to Orlando's dreamy theme parks or some much-needed relaxation on the famous beaches of Miami. Your little culture fanatics will adore in a trip to San Francisco - the International Film Festival takes place in April - or for those that want more than film, think bike rides, breathtaking scenery and a holiday they'll never forget.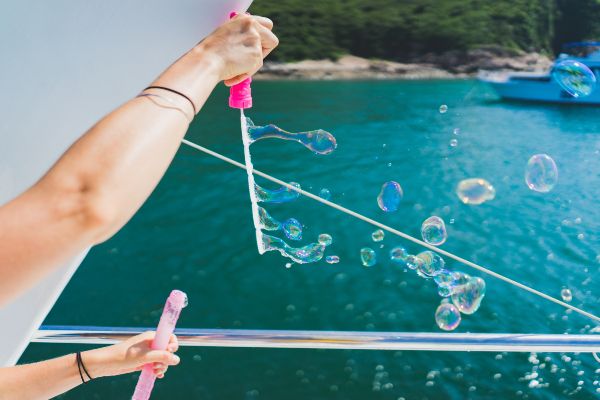 Or what about heading to the infamous Tastemaker Toronto in June, one of the top global food festivals or spectating at the Boston Marathon in April? Exited holiday-goers can also be amongst the first to fly with the 4-star airline direct to recently announced Philadelphia, from 25th March and Seattle from 18th May.
For all the details, head over to www.aerlingus.com.