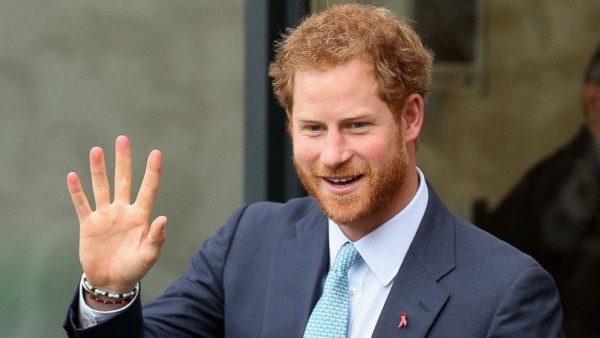 The world's most handsome royal has now been revealed... and it's no surprise that none-other than red-headed hottie Harry has scooped the crown.
The 31-year-old, who is very much single, topped the global poll of ten titled hunks.
Also featured were the likes of runner-up Prince Carl Philip, 37, fourth in line to the throne in Sweden, and third-placed Andrea Casiraghi, 37, who is fourth in line to the throne of Monaco.
In fifth place was Prince Félix, 32, who is second in line for the throne of Luxembourg. He speaks seven languages.
King Felipe VI of Spain came in seventh place and eighth place went to 30-year-old Prince Amedeo of Belgian.
Sadly, Harry's elder bro William only made it to No.9 - something which Crown Clinic in Manchester, a top hair transplant centre, says is down to his lack of hair.
"What is interesting about the poll is where Prince William would have finished if it had been conducted five or ten years ago," Crown hair transplant surgeon Asim Shahmalak said.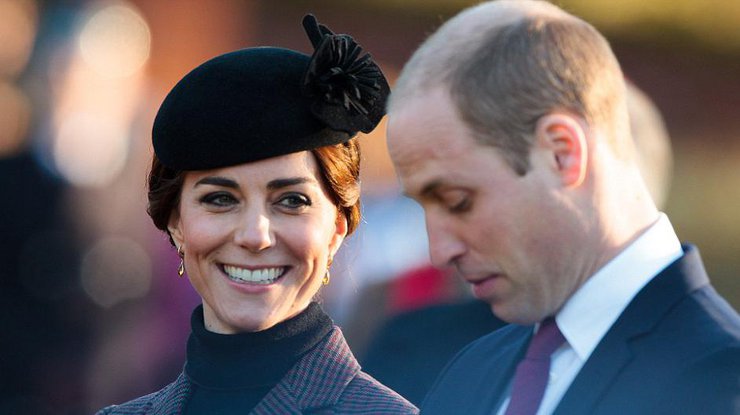 "I suspect that he would have been level or even ahead of his younger brother Harry.
"William has dropped down the rankings because he has lost most of his hair and is now even more bald than his father Prince Charles."
He also warned: "There is every chance that it will be passed down to Prince William's son Prince George when he grows up."
SHARE if you're a BIG Prince Harry fan