So you and your partner have decided that you want a child in your life. This is a major decision to make and the beginning of an exciting time – congratulations!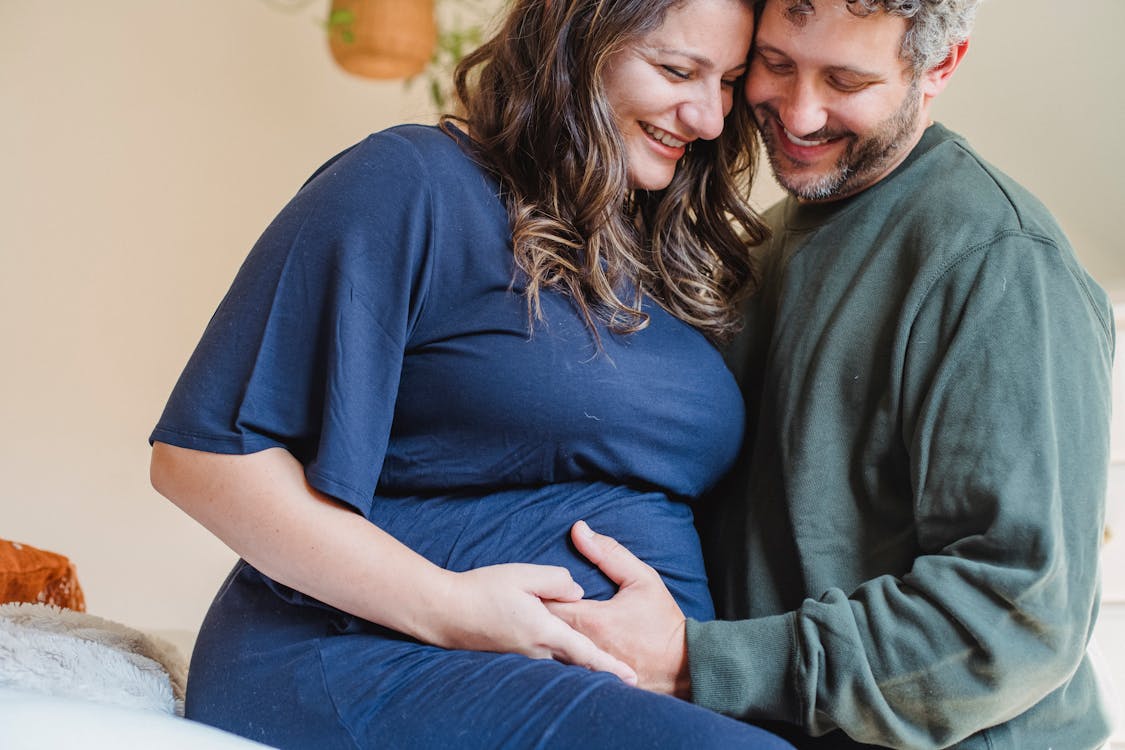 Many people start down this path however, without taking stock first. Once the decision is made, there's more to be done than just throwing out your contraception. Preconception care is becoming an increasingly studied field, as research shows again and again that the state our bodies and minds are in before conception have effects further along in the pregnancy journey.
Preparing yourself and your lifestyle for the introduction of a baby is a journey, and not quite an overnight fix. It can be an exciting time, and a time to turn around some bad habits. Some of the tenets of preconception care are; lifestyle, medical history, emotional wellbeing and your questions and concerns.
Lifestyle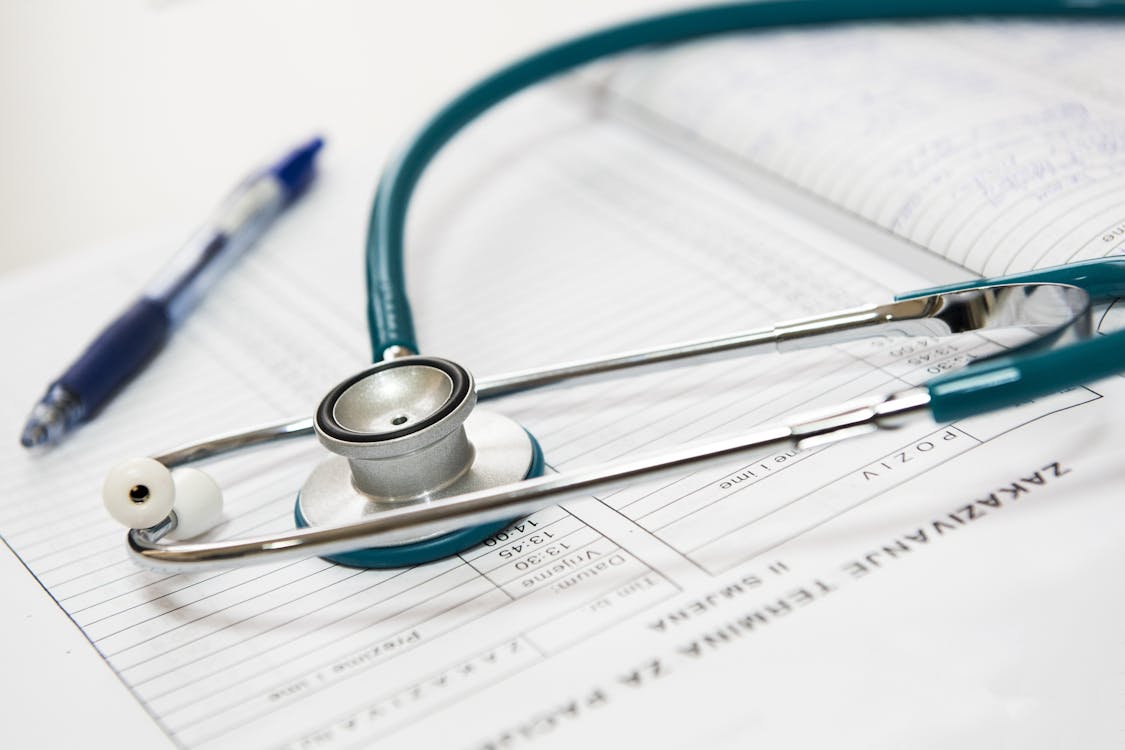 This aspect of a preconception care checkup is one of the self-explanatory ones. Issues like diet or exercise programs, smoking and alcohol consumption and caffeine will all come up. You and your doctor will review your diet together to ensure that enough nutrients are being consumed and they will advise you on foods to avoid, like any high in mercury and raw or undercooked proteins.
If you are over or under weight, they will outline different exercise and dietary regimes that you can complete to get to an optimum weight for conception and they will advise on referrals to specialists for alcohol or smoking or any other addictions.
Medical history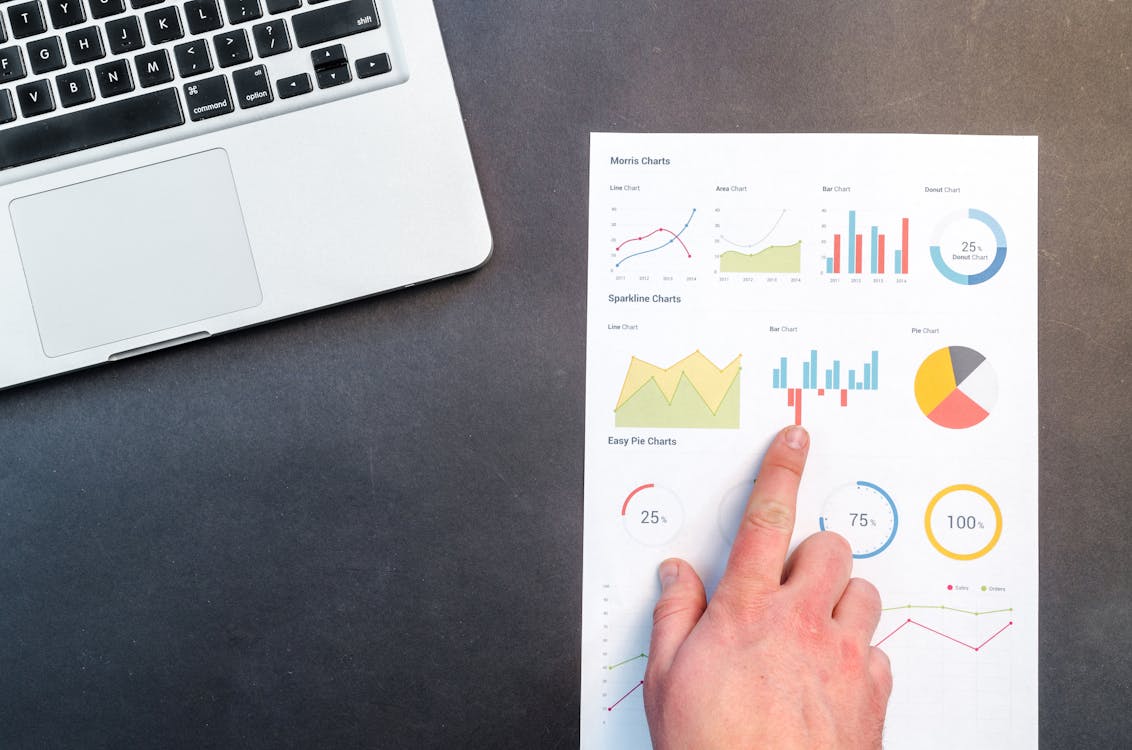 This will be one of the more extensive conversations. If you are visiting your usual GP, then most of your medical history should be on file, but extra questions pertaining to any existing health problems, obstetric history (whether you've been pregnant before, experienced an ectopic pregnancy, etc.) and family genetic history may be asked. This is to see if there may be any potential problems further down the road that can be flagged early, so that you and your doctor can keep an eye out for them.
There may also be a physical examination and some tests may be carried out, depending upon how much of your medical history the GP already knows. Some of the tests they may carry out are; genetic carrier screening, gynaecological exam, urine tests and blood tests.
Emotional Wellbeing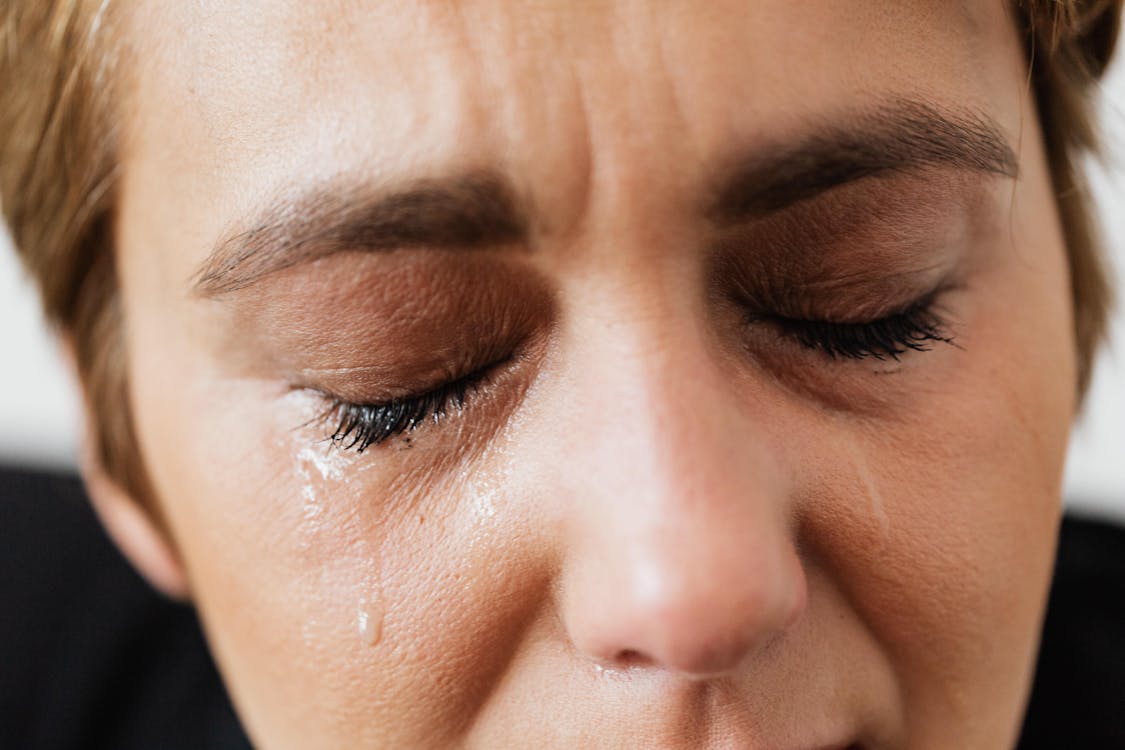 It is standard for a practitioner to ask about your mental health history, which can cover everything from depression to eating disorders. This will allow them to ascertain if any of the current medication you may be taking needs to be switched to another type in order for your chances of conception to be as good as they can be.
Pregnancy can bring its own ups and downs and if your GP is aware of any problems with your mental state, they can provide more specialised help.
Your GP may also ask if you've ever been a victim of domestic violence or are currently in an abusive relationship. Abuse can take many forms – it can be physical (hitting, slapping, kicking), verbal and psychological (involving threats or constant putdowns or wanting to control everything), sexual, or any combination of the above.
Your questions and concerns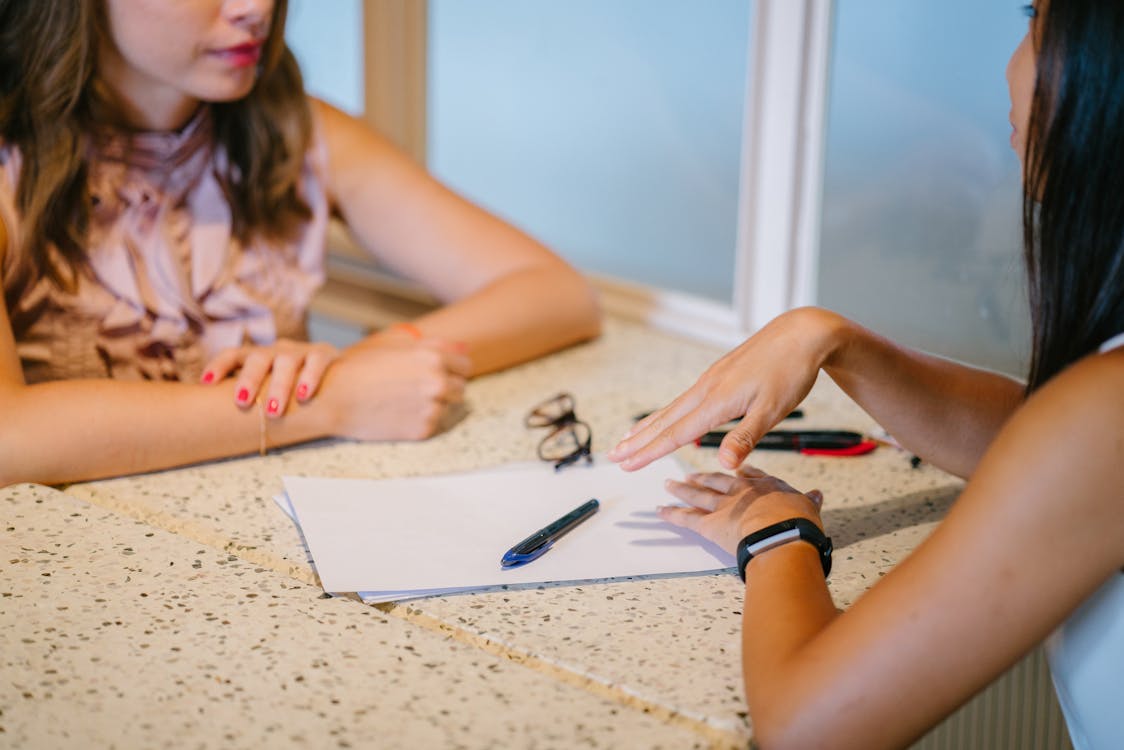 Every preconception checkup should make time for any of the questions you and your partner should have. If the other aspects of the checkup don't answer all the questions you have, you should ensure there is time at the end of the session to ask your GP about them. Something that might be handy is to do some research before the check up and write down any queries you have and bring the list with you and note down the answers, so as not to forget later down the line.
A preconception checkup is a good idea if;
You want to find out how a condition such as diabetes or epilepsy can affect pregnancy
You're having trouble getting pregnant
There is a risk that you could pass on a genetic condition, such as sickle cell disease or thalassaemia, to your baby
You feel you need one for starting this journey