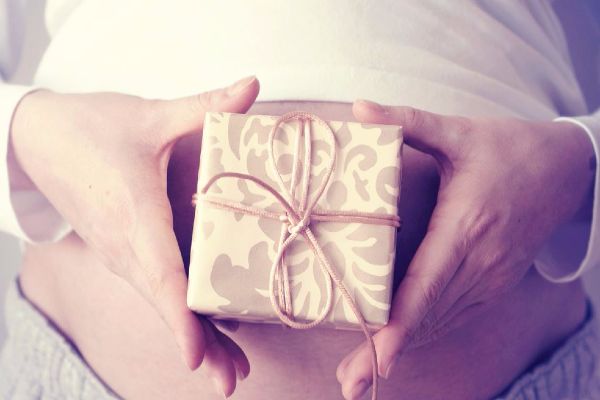 Christmas is here! We've got the carols playing and the holly sprigs up - but if you're pregnant you may feel a little hesitant about the celebrations, and we get it.
Being pregnant during the holidays may seem to be a drag since you can't enjoy boozy festivities the same way and you feel exhausted after only a half hour at the holiday party. However, Christmas can be an amazing time to be expecting! Just follow our handy guide.
1. Bring your own non-alcoholic festive drink everywhere!
Mocktails galore! There will be bubbly a-flowing at almost every party you go to, which can be tough. However, you don't have to miss out on the fun, just the alcohol! Bring your own non-alcoholic drinks to parties in case there's not much offered. Invest in loads of Schloer and discover some delicious mocktail recipes. Who knows, they're tasty enough that maybe you'll keep sipping on your teetotal drinks even long after you're out of alcohol purgatory!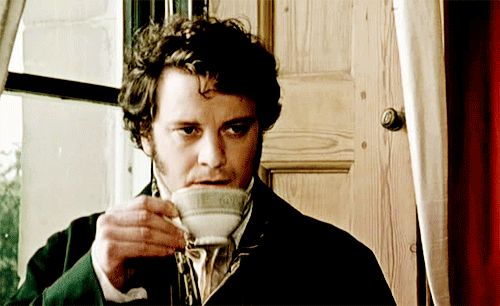 2. Treat yourself to looking fancy.
Yeah, you may not be able to fit into your favourite party dress, but that doesn't mean you can't look fab. Get your hair, nails, and makeup done to make you feel holiday ready. That way, you can wear your comfiest maternity wear and still feel festive!
3. Stake out your designated rest spot at the Christmas party early on in the night.
Pretend you're Babe Ruth calling your shot. Point to the cosiest, most over-stuffed armchair and claim it as your own. The host will understand. You need the biggest seat to have a sit-down… and potentially a snooze. Your friends can come pay tribute as you nod off.
4. Arrive at the party as early as is socially possible.
Then you get to leave early, and still feel like you've had a full night of socializing!
5. Nap!
Wherever, whenever. It's necessary. You're tired! Take 40 winks, everyone else will just have to deal.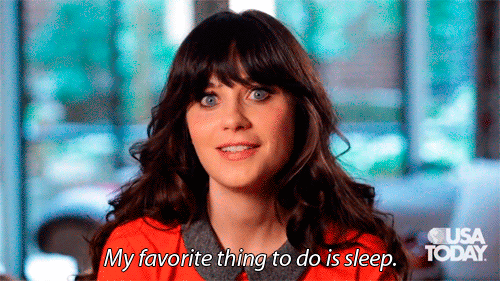 6. Embrace the flat shoe life.
There are some adorable ballet flats out there that will treat your poor feet right. There's no need to make them suffer; you'll look cute either way.
7. When it comes to clothes, comfort comes first.
You need to feel at ease! Of course, we all want to look good at Christmas parties, so just find something sparkly that fits your baby belly and strut with confidence.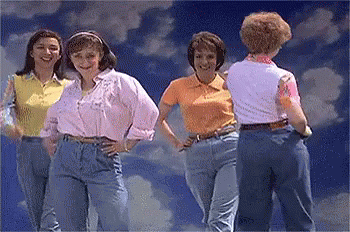 8. Let your loved ones know EXACTLY what you need.
Need to ditch the DMC to have a much-needed wee? Want to leave the party, even though it's the first time you've seen your bestie in ages? Just tell them. You're pregnant, and that means it's okay if you can't fulfill all of the holiday obligations you usually inflict upon yourself.
9. Embrace the season!
It's the most wonderful time of the year – and you're carrying the most precious gift of all. Enjoy yourself! And take full advantage of the amazing spread at holiday parties.
Merry Christmas, expecting mums!