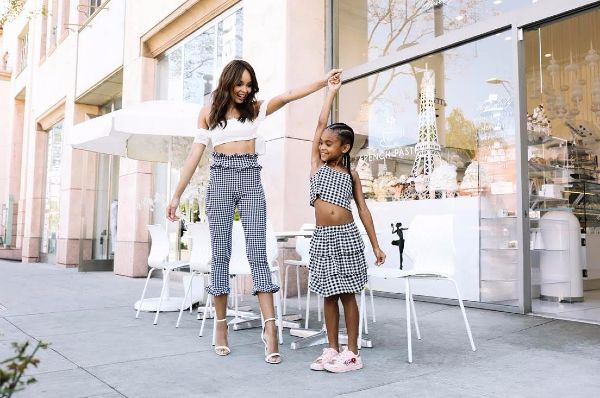 PrettyLittleThing is excited to introduce the newest addition to their family, PLT Girl, a range of cute but cool childrenswear for little girls aged 5-12 years.
From current, trend led pieces to comfy style staples she can live and play in, the collection has everything the PLT Girl needs to explore, create and imagine when it comes to her own style.
Introducing the PLT Girl; she's as sassy as her mama and just as well dressed - the PLT Girl is the ultimate mini me.
Following in her mums' footsteps, she loves to express her style with clothes as individual and playful as her personality.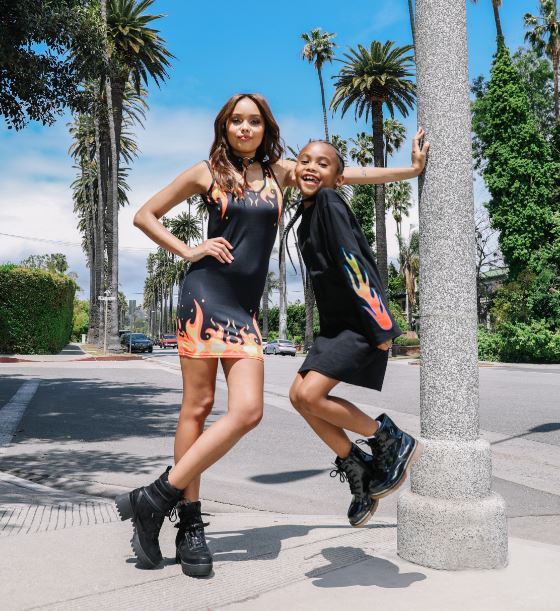 From 9 to 12 years the PLT Girl is starting to come into her own when it comes to her look, taking #inspo from her BFF's and favourite YouTube stars who give the PLT Girl confidence when it comes to what to wear.
PLT Girl supports individuality and wants everyone to feel included!
Covering the freshest trends with must-have pieces for PLT Girls everywhere. Graphic T's and monochrome gingham will keep the rock chicks rocking, whilst soft floral prints and pastel frills are designed for the ultimate pop princesses.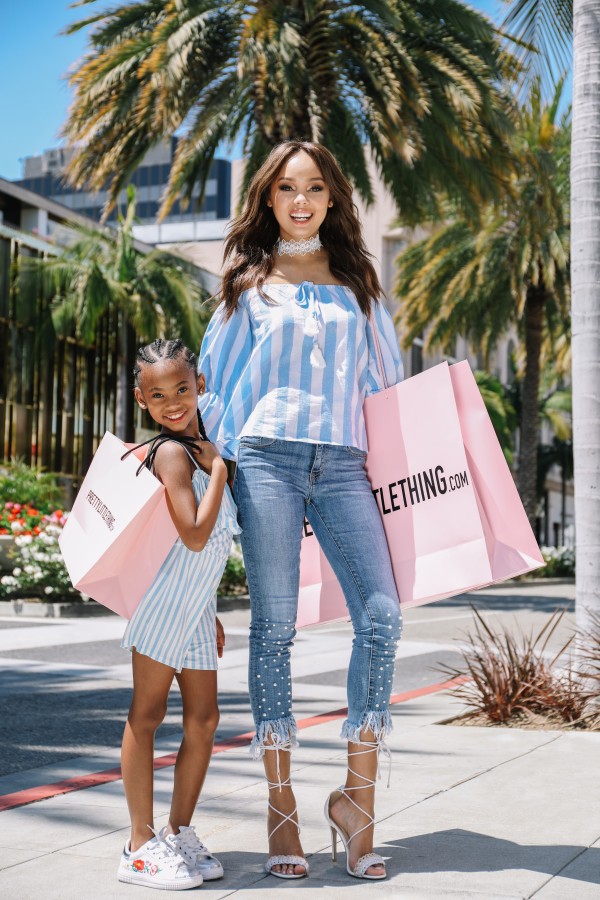 Whether they're loving cute-as co-ords or tom boy trackies, they can join the PLT Girl gang!
Step into the PLT Girl's colourful world that makes getting dressed as fun as playtime, because childhood is too short to wear boring clothes.
PLT Girl is available exclusively at www.PrettyLittleThing.com now.