Losing a parent is no doubt one of the hardest experiences you will ever go through in life, regardless of how old you are.
The untimely death of Princess Diana certainly broke the hearts of millions around the world, but it was her two sons- Prince Harry and Prince William who felt that loss the most.
Harry was a mere 12-years-old at the time of his mum's death and he has used that harrowing experience to help other children who are going through similar experiences.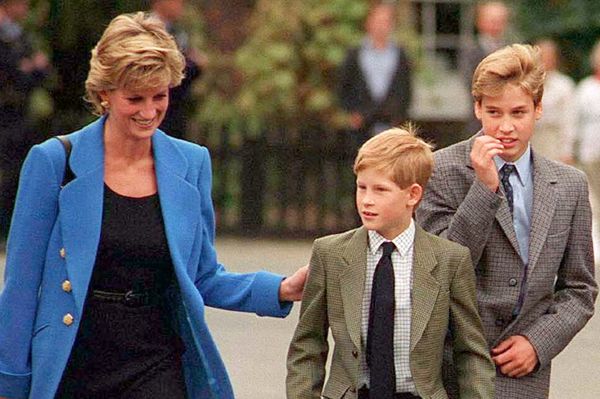 During a royal engagement in Bristol on Friday, February 1, The Duke of Sussex did something rather sweet for one young man who had lost his dad.
Harry and Meghan Markle were attending the Empire Fighting Chance charity on Friday afternoon when Harry met 12-year-old Iestyn Jones.
The young boy lost his dad seven years ago and was overcome with emotion when speaking to Prince Harry about it.
The Duke asked everyone to leave the room so he could speak to the young boy one-on-one.
The dad-to-be spoke to the young boy about overcoming grief and told him "the same thing happened to me."
Iestyn explained: "It just got a bit emotional because he mentioned something. He knew some stuff about me and the same thing happened to me. We had a chat for about 10 minutes."
He added: "When we had a group picture at the end he made sure I was standing next to him. They were lovely people. I didn't expect them to be like that. They were amazing people."
What a selfless and caring thing to do. Prince Harry really is a hero.