It's safe to say Prince George is by far the cheekiest royal after Prince William made quite the hilarious confession during a royal engagement in London.
The Duke and Duchess of Cambridge visited Evelina London Children's Hospital for a festive event with patients and their families.
The doting parents took part in an arts and craft session with some of the patients during their visit. Kate joined in on making beaded bracelets and proved that she is no doubt the more talented parent when it comes to art.
William laughed at his poor attempts to make a 'Welcome to Christmas Dinner' banner for the Passage charity Christmas party.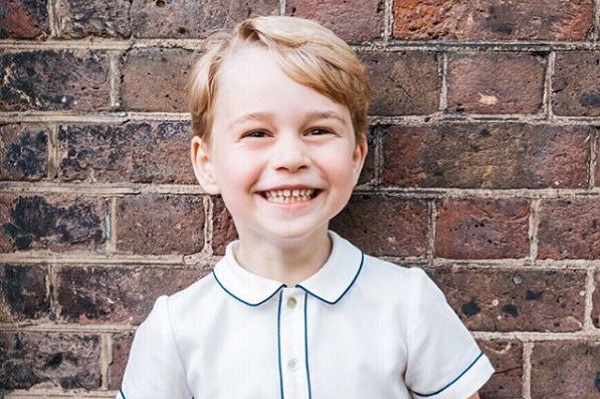 The dad even revealed that his eldest child Prince George is aware of just how bad his artistic skills are.
"My son knows I'm useless at this. Catherine is the artsy one," William admitted at the engagement.
George isn't the only member of the family who mocks the future king's artistic talents. According to Hello! Kate couldn't help but giggle as her husband struggled with the task.
Today, Duchess Kate was announced as Evelina London Children's Hospital Patron. Speaking of her new role, the mum gushed: "It's a real privilege to be part of this organisation, and I look forward to many happy years ahead."
The parents learned about some of the challenges relating to street homelessness, including drug addiction and mental health issues during today's royal engagement.
Evelina London cares for children and young people from before birth, throughout childhood and into adult life.