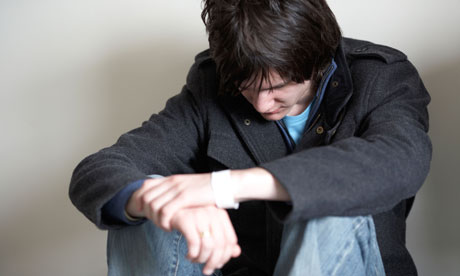 In an effort to keep young people out of prisons a bail supervision scheme has been proposed by Minister for Children James Reilly.
The proposed system is said to increase supervision to strengthen adherence to bail conditions and try to reduce child custody rates on remand which currently are much higher than those of adults.
The Department of Children and Youth Affairs is said to use a tender process to offer the contract to the social justice charity, Extern.
The department said the aim is that the scheme is to ensure that detention will be the last resort for young people.
The scheme will also require judges to have information on the young person's compliance with bail conditions.
The scheme will also offer support by providing Myltisystemic Therapy (MST) to help young people avoid anti-social behaviours and provide support for their families during the period of remand.
It will operate on a trial basis initially in the Dublin are and be available to judges if they so choose.
SHARE this proposed scheme.