Jess Impiazzi has shared a candid update on her journey with IVF after discovering she would enter early menopause.
The former Ex on the Beach star recently opened up about being told she would be going through early menopause and decided to begin her IVF journey.
Jess has now shared an update after posting a snap of herself in a hospital bed to her 269K Instagram followers.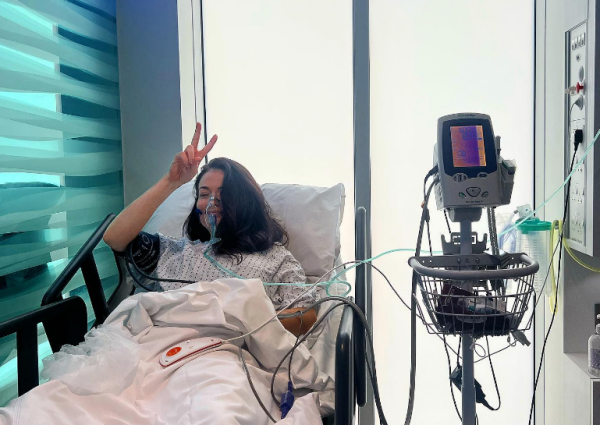 She thanked her followers for their messages regarding her IVF journey before explaining, "Firstly I know this is not an easy journey, but since I spoke up about it i was actually shocked how many people are going through this or have been through this, I thank each and everyone of you for reaching out and sharing your story, it helps more than you know to have a community".
"I was diagnosed with low ovarian reserve earlier this year and that will mean I'll hit an early menopause. My AMH level was 0.5 with is exceptionally low especially at my age of 34".
"I honestly felt like my world had been pulled from under me, I saw a family and little 'me's' in my future but that felt like it was suddenly not so certain".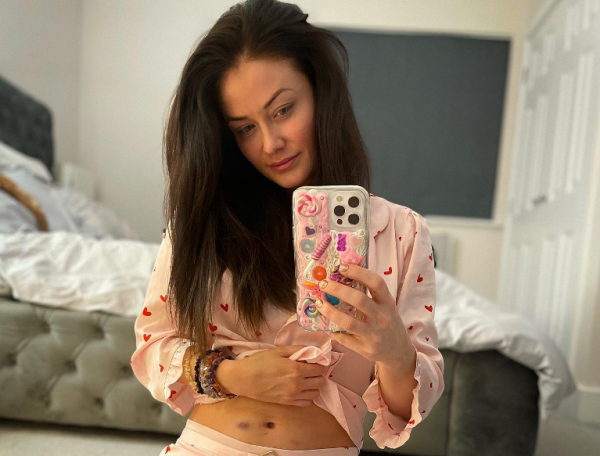 The Dangerous Game actress continued, "Anyways, to let you know where we are at… they managed to get 2 eggs yesterday from my follicles and with my AMH level I believe that's good (obviously someone without my condition would have an abundance more)".
"But all you need is 1 good one so praying today that's what they find out! The egg collection wasn't as scary as I had made out in my head, I was put to sleep and then woke up half an hour later back in my room".
"I know the process is emotionally and physically draining for so many of us, and I know I've got a fair way to go yet, it's hard to stay stress free when you're wondering if those eggs are good enough because if they're not, you have to start the whole thing again!".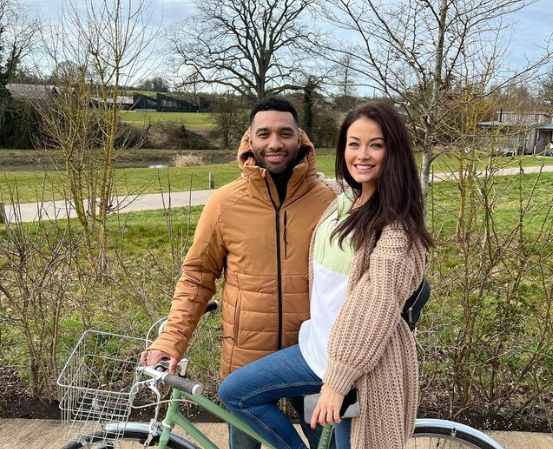 "It's very draining and exhausting but everyone going through this, you are warriors! The next step for where I am at now is to wait and find out today if my eggs are good! So I'm going to go ahead with positive thoughts into the rest of the day".
Many famous faces and fans of the TV star headed to the comments to share their support for her on this journey.
I'm a Celebrity… Get Me Out of Here star Vicky Pattison wrote, "Sending you so much love my girl".
"Sending all the baby dust and good luck, like you said all you need is 1 ! Hoping they are good ones for you", wrote a fan. A second fan kindly added, Sending you all positive thoughts and love good luck Jess".