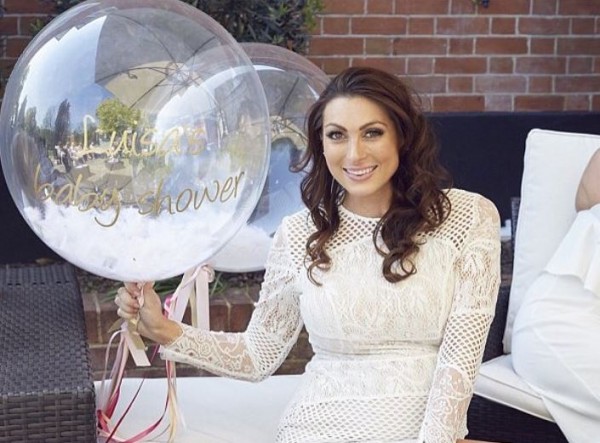 As mums we all know just how exhausting it is. Whether you stay at home or go out to work is it non-stop as you try to ensure everyone is happy, healthy, fed and living in a (reasonably!) tidy home.
So it is not surprising that many of us would jump at the chance for a few days away to break up the routine and have a little 'me-time'.
Whether it's with your friends or your other half, it is nobody's business if you decide to leave the kids for a few days in the care of a loving friend or family member.
But some people can't help but stick their nose in other people's lives, which is exactly what happened to Luisa Zissman when she went to Dubai for "a mere 72 hours".
Posting a photo of her basking in the sun on Instagram, the mum-of-two was BLASTED for daring to head away from her two daughters – ten-week-old Indigo and six-year-old Dixie.
Rightly so, Luisa has now commented on the backlash in her Huffpost blog, where she questions why her mini-break was "seen as something so scandalous, and met with such judgement?"
"I am nowhere close to an earth mother, I never breastfed, I self-settle, I encourage independence at every opportunity but this doesn't mean I love my children any less," she writes in her blog.
"A good friend once told me: 'You don't own your children, you simply borrow them and grow them into amazing people'. Equally my children don't own me."
Her kids were both being cared for by their dads, and Luisa admitted that she struggles to understand how dads are considered babysitting their babies whenever they have to mind them without Mum.
"I won't be made to feel guilty for the fact I left my baby with her other parent, the one who loves her just as much as I do, the one who created her just as I did," she continued.
"I happened to be the incubator for a hellish nine months but just because I was the oven doesn't mean he was any less of a baker. Parents should stand together not shame each other because someone does it differently to you."
Well said, Luisa.
SHARE if you love Luisa's honesty.