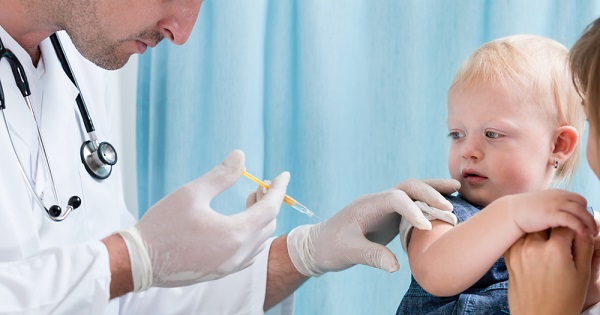 A recommendation for major reform regarding the BCG/ tuberculosis (TB) vaccine for babies and children has been presented to the Minister for Health this week.
The Health Information and Quality Authority (HIQA), which is the health watchdog to the Irish Government, has called for the BCG (TB) vaccine to be administered only on a selective basis.
While the current national policy sees all newborns vaccinated against TB, HIQA has approved and presented a recommendation for it to be administered to children in high-risk groups only.
Among the high-risk groups are infants born in, or whose parents are from, a country with a high incidence of TB; those in contact with patients with active respiratory TB, and members of an at-risk group, such as the Traveller community in Ireland.
Commenting today, Dr Máirín Ryan of HIQA said: "A recommendation to switch to a policy of selective neonatal vaccination has been made based on the best available evidence…If selective vaccination is adopted, the most efficient method of delivering the programme needs to be determined to ensure best use of available resources and to minimise the impact of discontinuing universal vaccination."
How do you feel about this proposal?