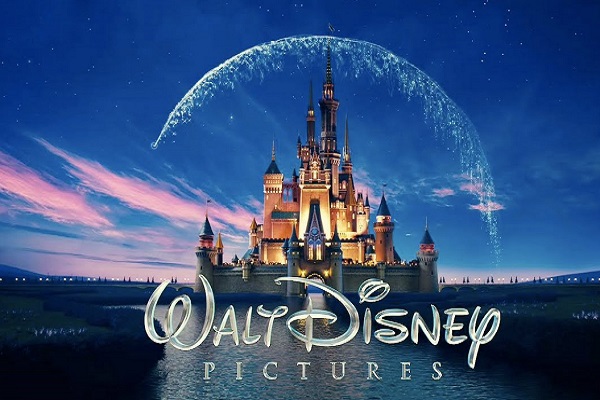 Disney fans, rejoice. One of our favourite Disney movies will be transformed into a live-action movie and we are beyond excited about it.
According to The Hollywood Reporter, Lilo and Stitch is set to be made into a live-action remake.
We'll soon be reunited with Lilo, Stitch, Jumba, Pleakley and Nani as they're set to return to cinemas in a live-action/CG hybrid.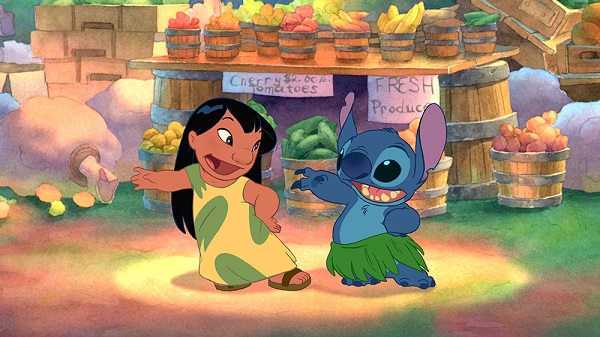 Disney has been re-creating some of their most classic films into live-action movies as of late, with the Lion King, Aladdin and Dumbo due for release next year.
They've lined up quite the impressive creative team for the Lilo and Stitch remake with Mike Van Waes working on the script and Dan Lin and Jonathan Eirich producing the beloved tale.
The producers are already working on the Aladdin remake so it's safe to say the live-action Lilo and Stitch won't disappoint Disney fans.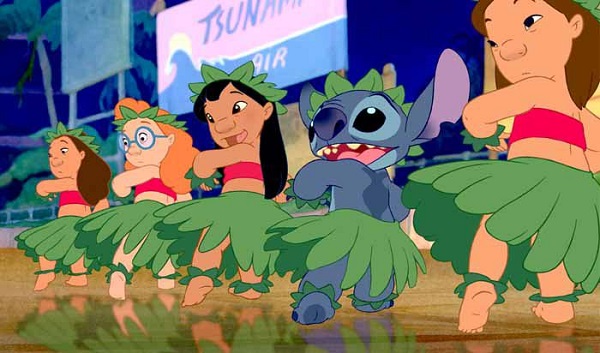 Lilo and Stitch may not have been a massive box office success, especially when you compare it to films like Frozen and Moana, but it certainly holds a special place in Disney fan's hearts.
The friendship shared between Lilo and Stitch never fails to make us smile. The soundtrack full of Elvis classics is infectious. The hand-painted animation is just too beautiful to look at.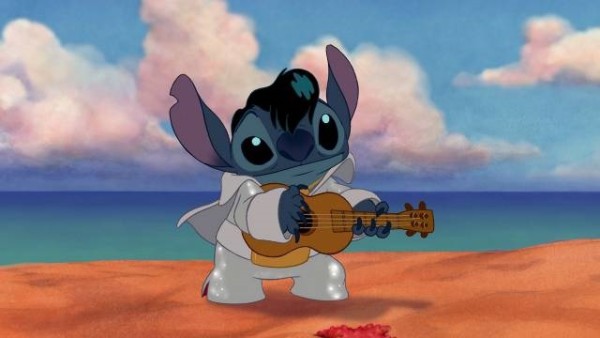 The original movie taught us one of the most valuable lessons of all- Ohana means family and family means no one gets left behind.
We are eager to find out who will be cast in this Disney live-action remake. Watch this space.