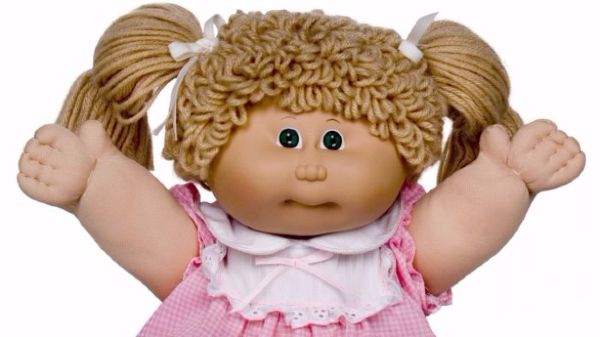 The eighties: outrageous hairstyles, flamboyant outfits and, yes, some pretty awesome toys.
Whether you loved nothing more than having a giggle with your BFF with the Dream Phone or playing Mums and Dads with a cabbage patch doll, they certainly don't make toys like they used too!
And if we could post our very own Santa list this Christmas we'd totally put the following down:
1. Dream Phone
A glimpse of adulthood for preteens, the suspense kept us on tenterhooks, waiting to see if we had a match!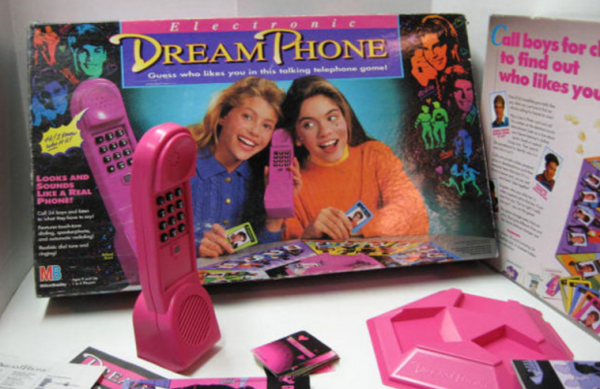 2. My Little Pony Perfume Puff Palace
The essential gift for keeping your ponies in pristine condition. The Perfume Puff Palace came stocked with nail polish, brushes, hats, shoes and other accessories.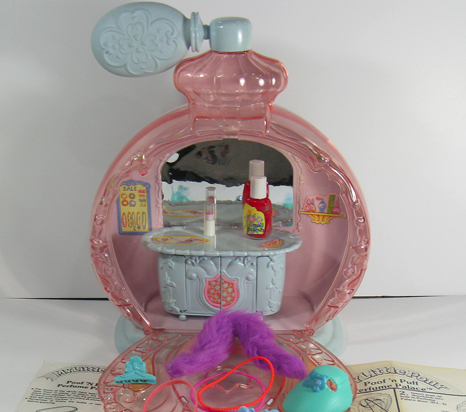 3. Cabbage Patch Kids
These adorable dolls came adorned with woolly hair and birth certificates you could hang on your wall.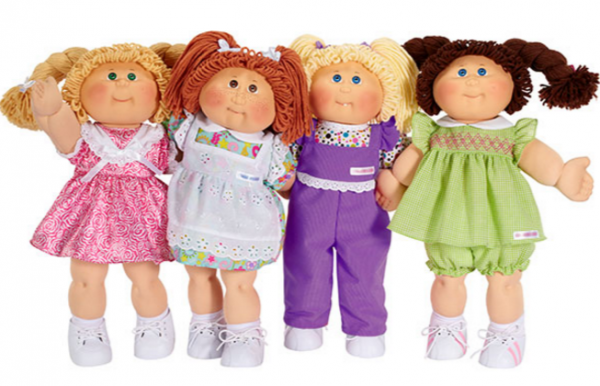 4. Fashion Wheel
For all those budding designers, Fashion Wheel was the cream of the crop where you could spend hours designing the ultimate outfit.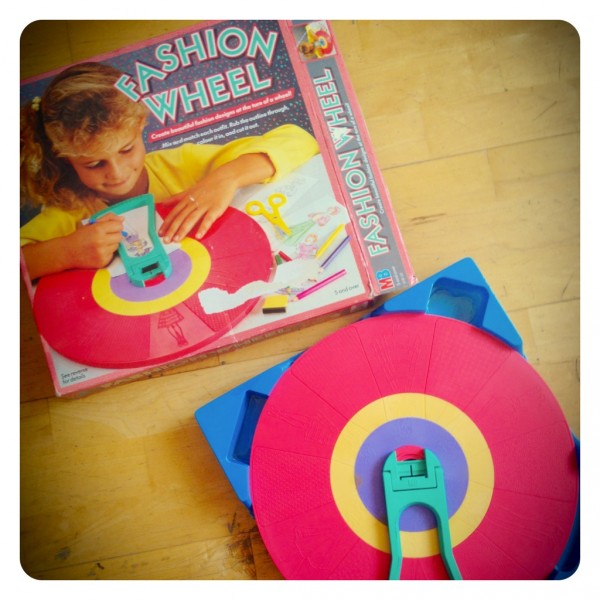 5. Strawberry Shortcake Dolls
The smell was intoxicating and they were cute too!
6. Popples
Who didn't want one of these cute Furby-like teddy's that you could roll into a ball?! Their ears were SO soft.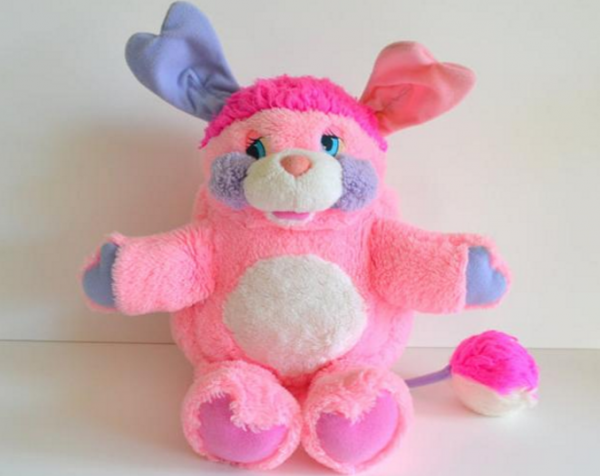 7. Monchhichi Dolls
These were just the cutest dolls AND, to our delight, are back in the shops this Christmas.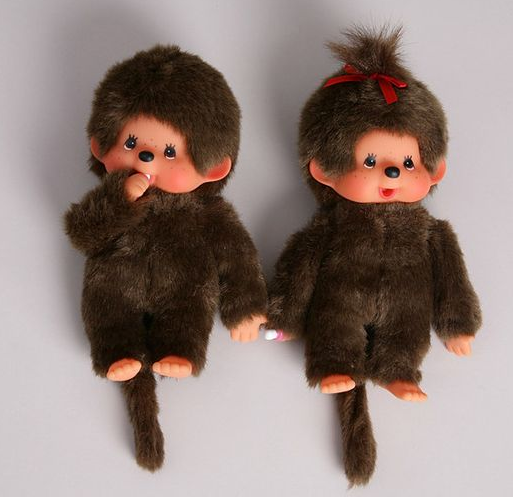 8. My Buddy Doll
The Buddy Doll was on every eighties kid's wish list and became your instant BFF.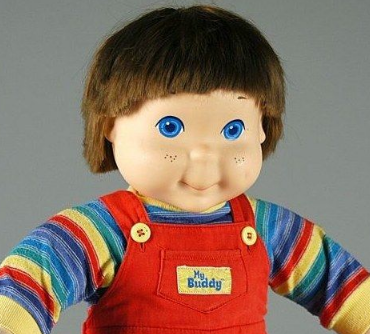 9. Sega Mega Drive
This was THE ultimate Christmas gift - this was where our addiction to Sonic the Hedgehog started with 80 built in games, this two player console kept kids amused for hours. Worth every penny we reckon.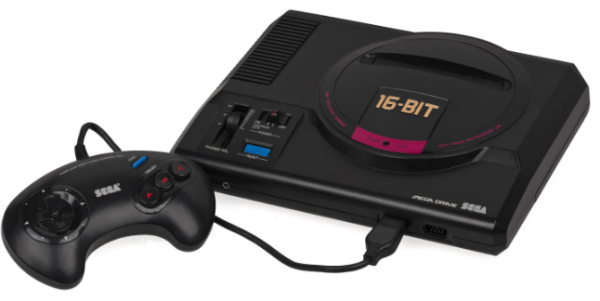 10. Game Boy
The age of the hand held computer games; the ultimate Christmas request and you were the coolest kid on the block if you had one!