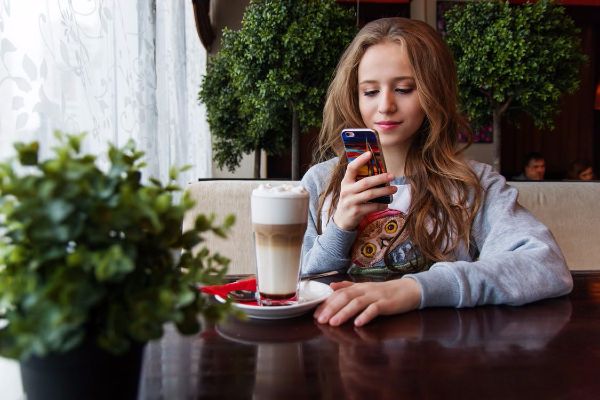 New research revealed today at the launch of the Coca-Cola Thank You Fund 2017 shows that young Irish people believe their personal happiness is more than three times as important as money when it comes to defining success.
Furthermore, the findings show that young people are motivated, with 72 percent describing themselves as ambitious. Interestingly, females are 15 percent more likely than males to describe themselves in this way. However, 76 percent of males said they would prefer to keep their ambitions private compared with 58 percent of females.
The findings from a new study commissioned by Coca-Cola show that self-confidence is an important issue. 45 percent of young people describe their self-confidence as good but in need of improvement, while 10 percent say they have poor self-confidence. Just 14 percent say they have high self-confidence, with the rest saying they frequently wish they were more confident.
Role models are an important source of inspiration and guidance for young people. 63 percent of those aged 12-17 say they have a role model, with the number falling to 50 percent among 18-25 year olds. By far the most prominent role models for young people are one or both of their parents. Just 23 percent said their role model is a celebrity, while 14 percent said they look up to a current or former teacher.
With a Coca-Cola Thank You Fund of €100,000 launched today to further inspire and support young people, ambassador and comedian PJ Gallagher is encouraging non-profit groups to avail of the funding that will make a difference to their local communities.
Speaking about his role model, PJ also said, "Jason Byrne has always been there for me and helped me establish my comedy career. It's good news that many young people have similar figures in their own lives. We need to support young people so they can live up to their ambitions and that's why Coca-Cola is making €100,000 available to non-profit and community groups this year. If you have an idea for a new project that will inspire and support young people, we want to hear from you!"
47 percent of young people polled said they selected their role model based on that person's life achievements and success in their field. This compares with 42 percent who said their role model had provided advice or guidance directly to them.
Only 10 percent chose their role model based on wealth, and this tallied with other findings of the research which show that just 16 percent of young people (25 percent of males and 11 percent of females) think of wealth as the most important measure of success.
Petre Șandru, Country Manager, Coca-Cola Ireland said:
"This research points up that young people in Ireland are hopeful for their futures and have a mature interpretation of success. This high level of ambition is great to see – as a society we need to work with our young people to enable them to realise their potential. Confidence is a big issue and we need to develop programmes that will allow young people to become the leaders of the future.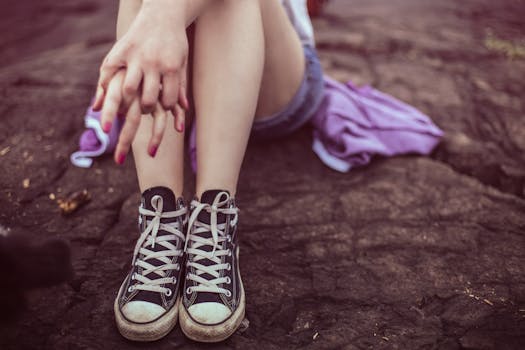 "The findings also point to a need to work with young people to help them bridge the divide between education and the workplace. In helping to address these issues, we want to support the great work that is already being done in communities across the country, and we look forward to seeing new and exciting ideas in the entries this year."