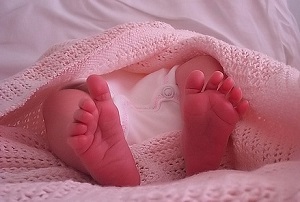 Earlier this week, we reported on how parents are looking to Game of Thrones and the Kardashian-Jenners for baby-naming inspiration, but it seems there is another trend emerging for new mums and dads.
According to The Telegraph, more and more parents are giving their children double-barrelled first names.
The publication carried out its own research into the new baby-naming craze, using the latest official baby name statistics for data.
The team found that, in the UK, one-in-six of all girls' first names are now double-barrelled, with parents choosing monikers such as Amelia-Rose and Lily-May for their little ones.
They also found that the number of boys with double-barrelled names has increased tenfold since the '90s.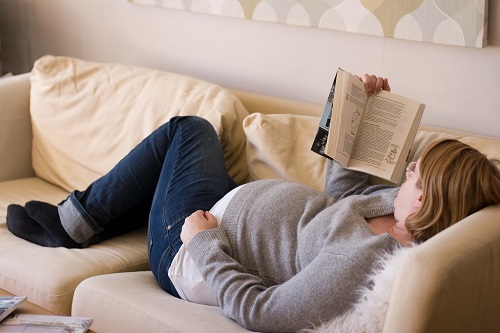 Commenting on the revelation, baby name book author Peter York said that the use of a double-barrel name is "mock-posh".
"Anything involving a dash, I think, people think of as being sort of posh. I will put it all down to the influence of Hyacinth Bucket [of Keeping Up Appearances]," he said, jokingly adding that it is "all very, very worrying".
The data also showed that there has been a slight rise in the number of children bearing names with an apostrophe in them, with three British tots christened "J'adore" in 2014.
What are your thoughts?