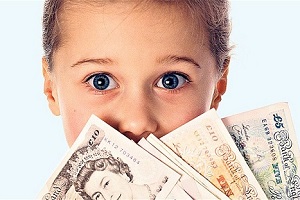 As parents, our children's health and happiness are at the top of our priority list; and while we all want financial security for our families, there is no formula for ensuring this for our children.
However, researchers in the UK have had a go at establishing exactly what factors come into play to make someone a high-earner, and their results are certainly interesting.
Research presented at the Royal Economic Society's annual conference claims that children with a lot of friends in secondary school typically go on to earn 10% higher salaries than their peers.
Giving an insight into their findings, authors Lucia Barbone and Peter Dolton from the University of Sussex said their study suggests that young people who are less well-off could escape poverty through developing good social skills.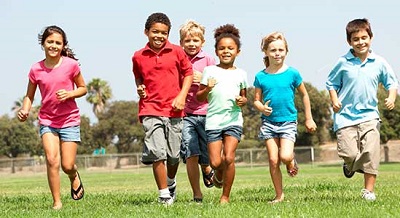 They wrote: "Being a key player seems to pay back in terms of earnings at adult life. Social skills cannot simply be defined as 'having friends', but include a strategic feature as well."
"Having social skills means being able to connect with other key players inside the network. In some sense, this can be seen as a learning process that one is unlikely to lose in the future," they added.
Could this not just also be seen as being business-savvy? What are your thoughts?