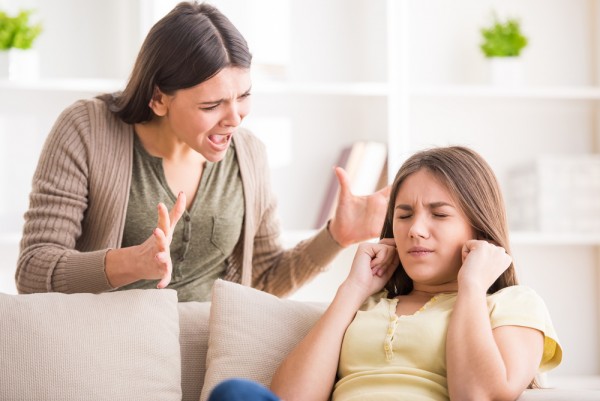 According to recent research, children and teens' disruptive behaviour could be remedied with the help of a daily supplement which is known for boosting brain power.

The study, which serves to reinforce the theory that a healthy diet aids cognitive ability, sought to establish whether the inclusion of omega-3 would positively benefit children and help to quash any urges to misbehave.

With the participation of 196 pupils aged between 13 and 16, researchers divided the children into groups - one of whom was given a 270mg nutritional supplement while the other was given a placebo.

At the start of the study, blood samples established that vitamin, mineral and omega-3 levels were low - something which significantly improved among participants who took the nutritional supplements.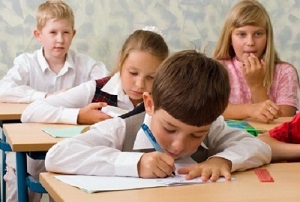 Further to this, researchers ultimately established that participants displayed a marked difference in their behaviour, with school disciplinary records indicating that behaviour in students who received the supplement improved while the behaviour of the pupils receiving the placebo worsened.

While omega-3 can be readily found in fish such as mackerel, sardines and herring, researchers are acutely aware that many children don't eat enough of this - something which experts in the field worry is affecting various aspects of their lives.

Commenting on the findings, Professor John Stein, a world-renowned neuroscience expert from the University of Oxford, said: "Deteriorating diets are having adverse affects on our mood, intelligence, social behaviour and creativity."

"Our modern diet is appalling and poor nutrition can prevent our brain working properly," he continued. "This is not trivial, this is a leading cause of misery and ill health. The most important cause is decreased levels of omega-3 consumption. In my opinion you can't have too much omega-3."
The findings of this study have been published in the British Journal of Nutrition.
SHARE to raise awareness of the findings.