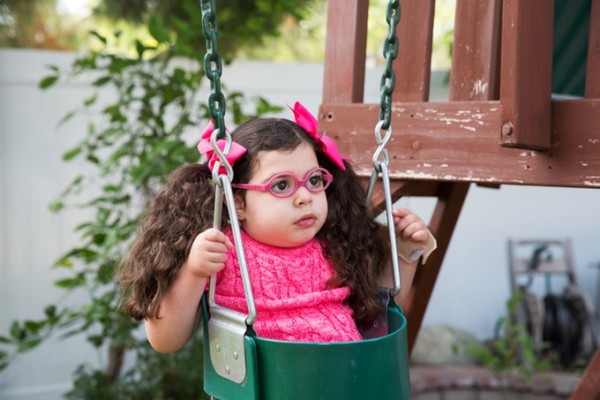 Karen Haberberg, a photographer from New York, is spreading awareness of rare genetic diseases in young children, through her new book concept.
Karen launched a kickstarter campaign recently, to raise money for a her project.
The book, which is titled Kids With Rare Genetic Conditions, will be a collection of portraits taken by Karen, of children suffering from rare disorders.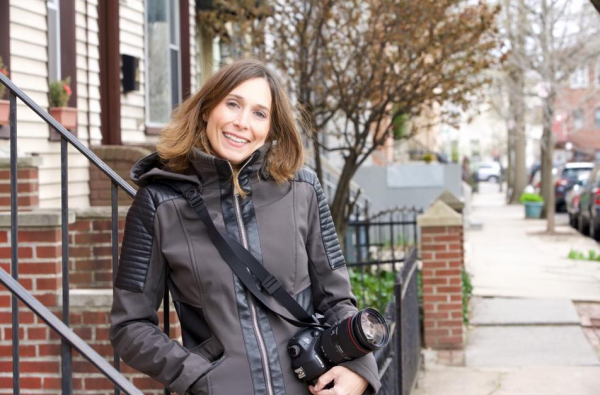 Karen's brother, who suffered from Tay-Sachs syndrome, passed away at a young age as a result of HIS disorder.
When asked about her inspirations for creating this photo-book, Karen said "These families want their children to experience life to the fullest every day even when death may be imminent. These families exemplify hope, resilience, and perseverance."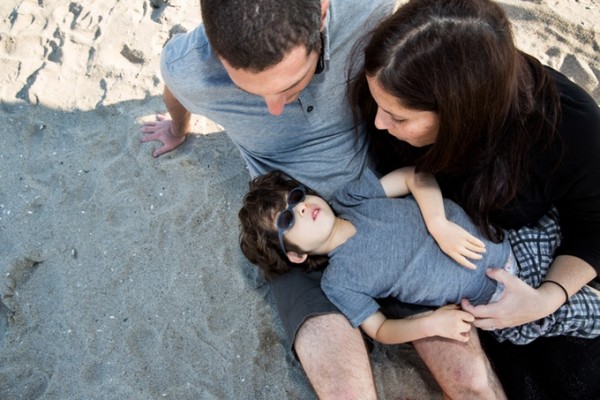 "This book is not about kids that are dying. This book is about kids who are living their lives to the fullest."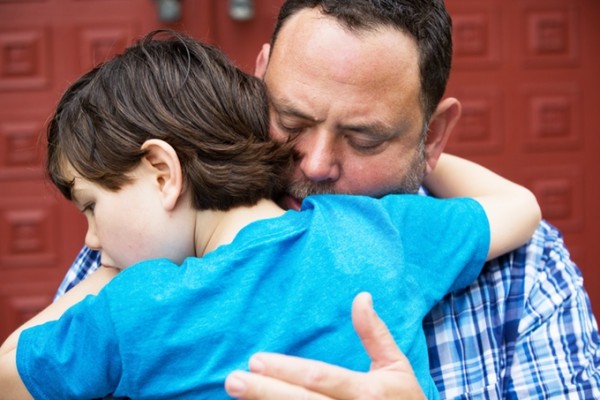 Karen said she is in a "unique position" to bring families together so they feel "less isolated and alone."

The kickstarter campaign is aiming to raise $20,000 to fund this project, with the hope that the book can be released in September 2017.
SHARE if you think this is a beautiful idea.