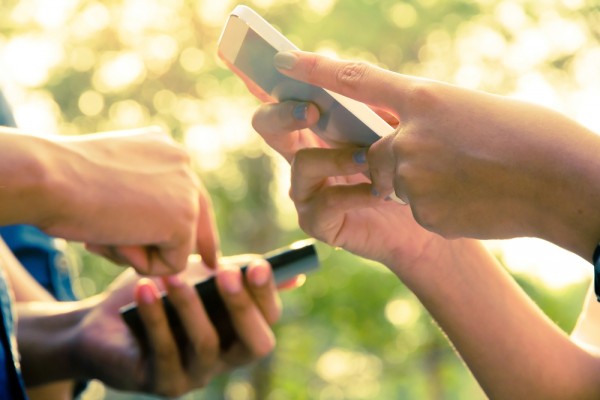 This is particularly important for parents of teens.
Revenge porn is the sharing of lewd photographic or video content online without the subject's consent and disproportionately affects young women. It can take the form of a disgruntled ex -partner sharing the images for 'revenge'. It can also happen when images are taken without a woman's knowledge or consent.
For mothers of teenage girls, it can be difficult to monitor your daughter's Internet behaviour. We are constantly reminded of the predatory environment in which women can enter when they talk to strangers, or most commonly, peers, and share explicit photos of themselves.
Two-thirds of incidents in the UK involved women under 30, with suspects mainly former partners.
Along with the victim-blaming that comes when a woman's nude image is shared without her consent, some images or videos taken and shared without their consent.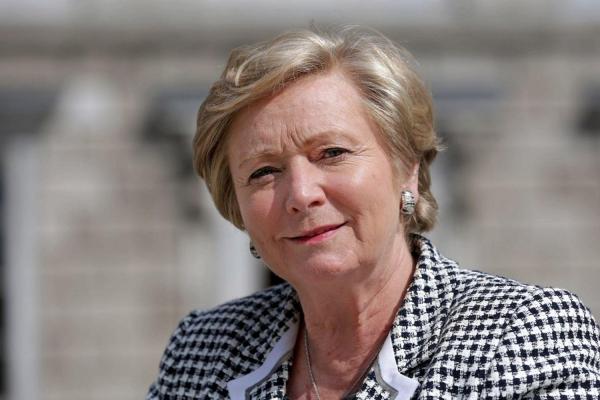 So it is being seen a very positive step forward that the Tánaiste, Frances Fitzgerald, wants to tackle 'revenge porn' by making it a criminal offence.
The Minister for Justice wants to expand the terms of revenge to include voyeuristic material such as 'upskirting' or the act of taking photos or videos up a woman's skirt without her consent.
"It is important that we ensure our laws can deal effectively with phenomena such as so-called revenge pornography and the publication of voyeuristic material without consent, as recommended by the Law Reform Commission's report," Ms Fitzgerald said in a statement.
"These acts can cause serious and lasting harm, particularly to young people."
The news will sure be welcomed by victim's rights group as there is no current law against revenge porn in Ireland.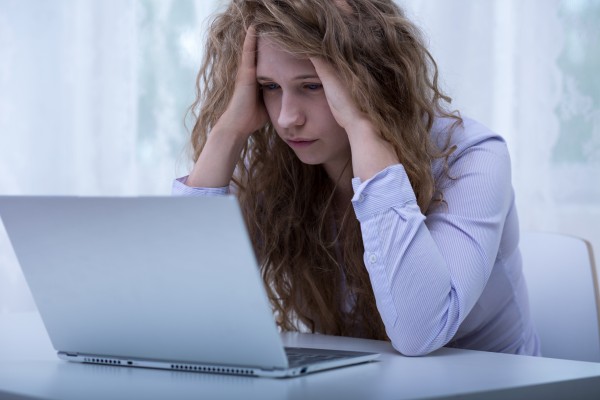 The act of taking voyeuristic images will deal with acts that "fall short of the intentional and egregious activity covered by the first offence, and covers the non-consensual taking and distribution of intimate images by any means of communication where this causes harm to that person but without any necessary intent to cause harm."
The legislative change will also extend the offence of harassment to ensure it includes activity on social media.
It will include indirect communication with a victim and the establishment of fake or 'catfishing' social media accounts.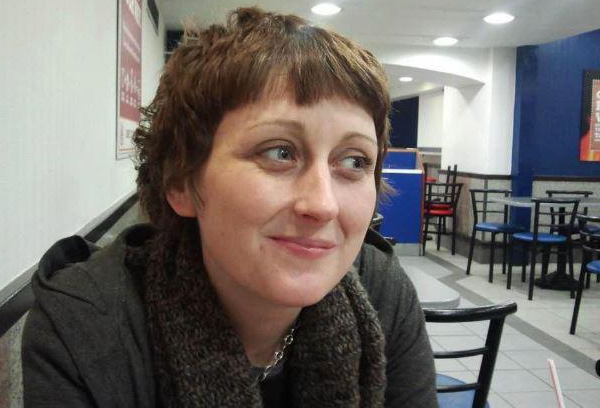 In Ireland, we very recently saw the devastation that non-consensual voyeuristic porn and cyber-bullying brought to a young woman named Dara Quigley. Dara, a community journalist is said to have suffered mental health problems and committed suicide days after she was filmed walking naked through Dublin.
A CCTV video of the woman, who family believed was experiencing a 'psychotic episode' walking before being arrested was captured by a member An Garda Síochána. The video was then shared in a Whatsapp group and distributed on Facebook, inviting harassment to the woman who struggled with addiction and mental health issues but was, by all accounts, a dedicated journalist and 'champion of the underdog'.
The Tánaiste was said to 'appalled' at the footage which appeared online.
A vigil for Dara was held on Friday, with hundreds in attendance.