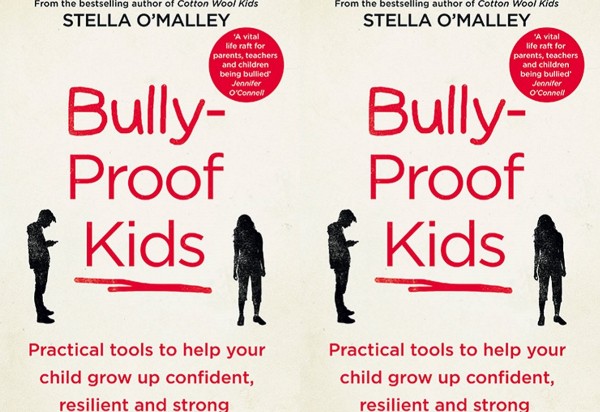 Bullying has become an epidemic throughout Ireland, and the rise in popularity of technology has merely perpetuated the issue in recent times.
As we try to grapple with the problem, it is easy to panic and become overwhelmed by the many voices offering advice and support.
Sometimes, the best way forward is to get to the core of the problem, and understand exactly where the bullying is coming from before tackling it – and this is exactly what psychotherapist and author Stella O'Malley has achieved in her new book.
Following on from the success of the best-selling Cotton Wool Kids, Stella's latest work, Bully-Proof Kids, is a must-have investment for every parent.
With over 10 years' experience as a mental health professional, Stella has drawn on her expert experience and training for Bully-Proof Kids, which offers parents practical tools to help children grow up confident, resilient and strong.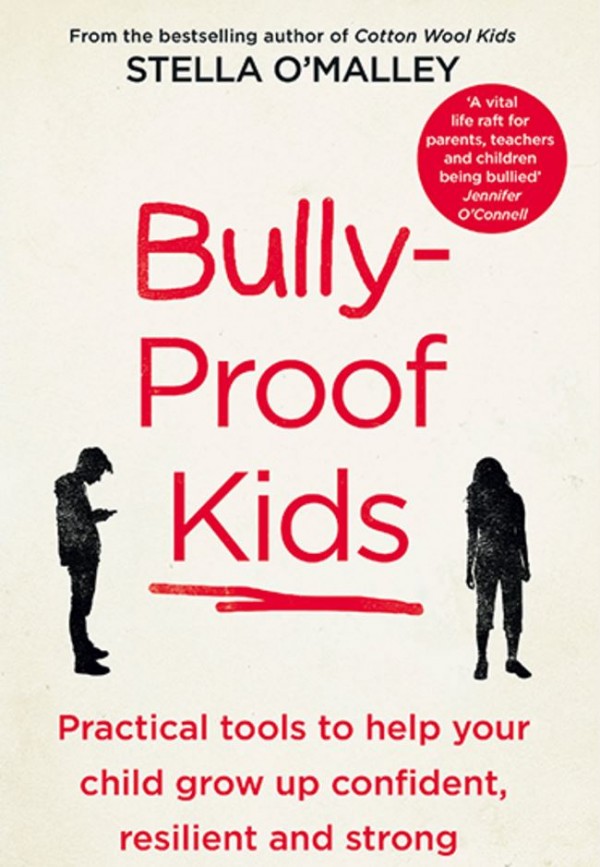 What marks Stella's book out from the crowd, is that she looks at the role of the bully as well as the target. She also highlights the untapped power of the bystander, equipping all children with the social skills they need to be prepared if and when bullying arises.
Stella uses her experience, including her own case studies, to educate parents on how to respond in a range of scenarios. Central to this is her explanation of the different factors and situations from which bullying can occur.
Each week in the news, there is a heart-breaking report of cyber-bullying or sextortion, which are relatively new – but terrifying – phenomena. Importantly, Stella has included up-to-date advice on how to deal with these particular forms of bullying, which will come as a comfort to parents nationwide.
Suffering through a bullying experience – whether in person or online – can be traumatising and stressful, and can have a serious impact on a child's mental health. It's no wonder, then, that so many parents struggle to deal with this nightmare situation. Bully-Proof Kids makes this difficult time manageable for both parents and children, and bears an important message: a solution is always available.
Bully-Proof Kids, by Stella O'Malley, is published by Gill Books and is available to purchase through this link.