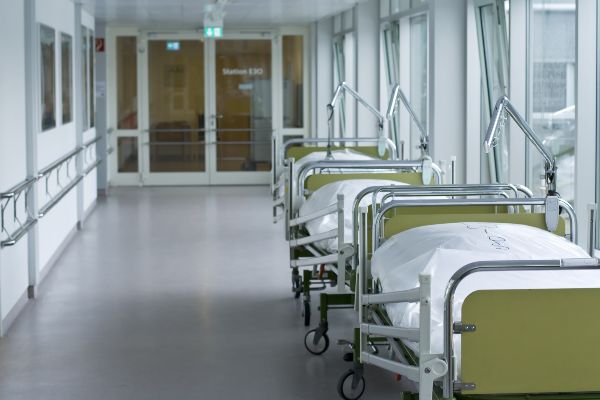 Under the current healthcare system, 7,000 to 9,000 more hospital beds will be needed in the next ten years to meet patient numbers.
This comes from the Government's bed capacity review, which has been highly anticipated during the current trolley crisis.
The number of beds drops to between 2,000 and 2,500 before 2030 if all the measures of the proposed Sláintecare are implemented, the Irish Times reports.
Sláintecare's ten-year strategic plan includes reforms such as investing in community healthcare services.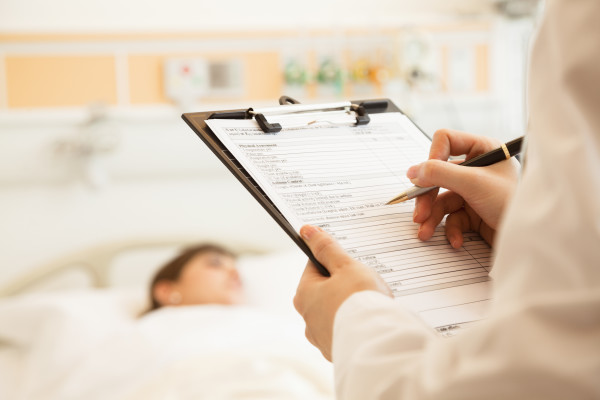 In the meantime, though, the review noted that new hospitals need to be constructed to handle elective and non-urgent cases. These new facilities would help to reduce the overcrowding currently plaguing A&Es.
The additional beds that the review calls for will prove costly. The Department of Health told the Oireachtas committee last year that, overall, providing a single hospital bed costs around €325,000.
Over €800 million would be needed to provide the 2,500 beds the review called for if Sláintecare goes through.
The review has been cited as a key point in Minister for Health Simon Harris' 2018 plans. In a statement, Simon said on Thursday, "I am committed to breaking the cycle of overcrowding in the health service.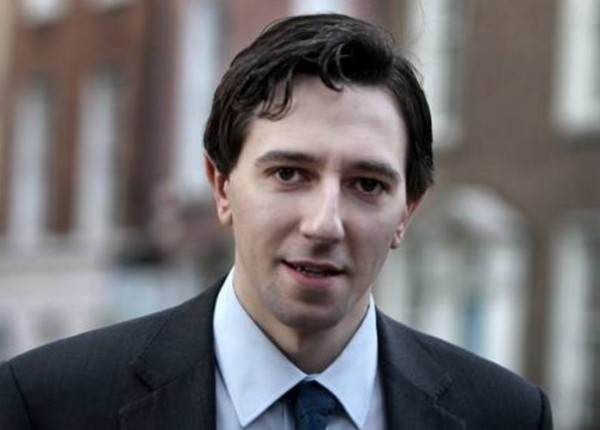 "To do this I am pursuing three priorities in 2018 – increasing bed capacity using evidence provided by the bed capacity review, implementing reform through Sláintecare and increasing services provided through Primary Care by negotiating a new GP contract."
In order to reduce current overcrowding, the HSE said that non-urgent elective procedures will not take place in hospitals next week. This measure may, however, vary from hospital to hospital.
"Other non-urgent elective work will be reviewed on a site by site on a clinically prioritised basis during the course of the next week. We expect that non-urgent elective procedures will not proceed but stress that this will be considered on a site by site prioritised basis," the HSE told the Irish Times.
The full bed capacity review will be published in the coming weeks and will aid the Government's implementation of Sláintecare.