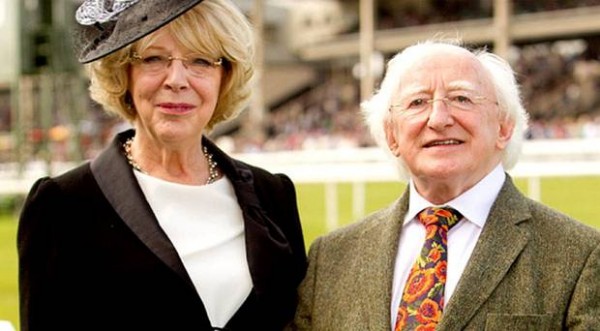 200 mothers and babies were invited to Áras an Uachtaráin yesterday by Sabina Higgins for the Latching On event which was to celebrate mothers breastfeeding their babies.
The event was organised with the aim of raising awareness about the low numbers of mothers choosing to breastfeed in Ireland.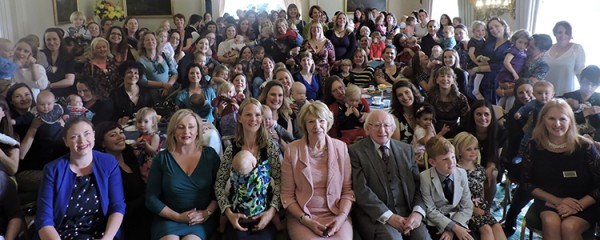 Currently 56% of Irish mums chose to breastfeed however, Sabrina Higgins and other event organisers are hoping to increase that number by offering more support to mothers.
"AIMS Ireland is about promoting what's right for women – we support repealing the 8th Amendment, for example. And breastfeeding is about the mother doing what feels right to her," said secretary for the Association for Improvements in Maternity Services Ireland (AIMS).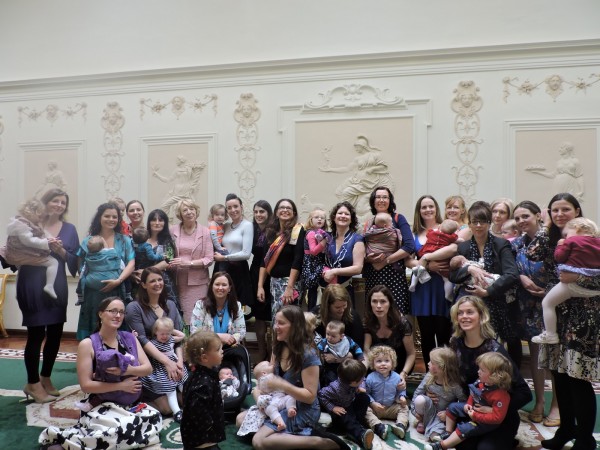 "A lot of people might find this strange," she added.
"But comforting and feeding my child should be the priority over making other people feel comfortable."
SHARE this news story.