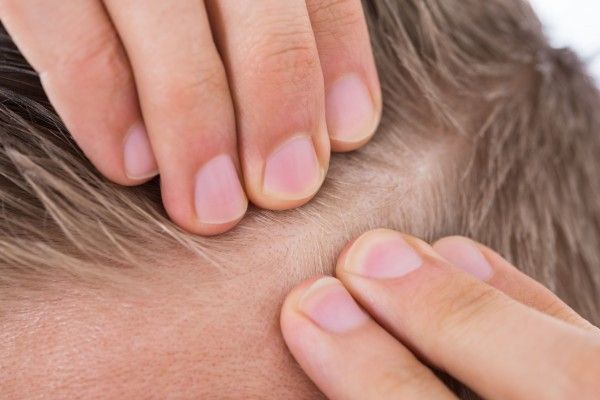 The Health Products Regulatory Authority stated that certain head lice products sold in Ireland may cause serious injuries if they are exposed to fire.
"Exposure to a naked flame, any heat source or smoking during use of some head lice treatment products could cause serious injury," they shared.
The Health Products Regulatory Authority (@TheHPRA) has issued a warning regarding a fire risk wth head lice treatment. Details --> https://t.co/YrmiWqNofA pic.twitter.com/S8NtuLxpCd

— Dublin Fire Brigade (@DubFireBrigade) February 7, 2018
They have advised parents to take extra caution when using the products on their children.
They have asked people to:
Read the information provided with the product prior to use.
Ensure you are aware of all warnings on these products.
Keep away from naked flames, sources of heat and do not smoke when using these products.
Please pass this notice on to all those who need to be aware of your organisation and to any organisation/persons where these products are used.
Report any adverse events/incidents associated with these products to the relevant manufacturer and the HPRA.
They added, "Parents, carers and all users are advised to carefully read the information provided with the product and the associated warnings prior to use, and to only use the product as recommended."
The HPRA are aware of a number of serious incidents involving head lice treatments. They hope this warning will raise awareness about the risks associated with certain head lice products.
Click here for more information.