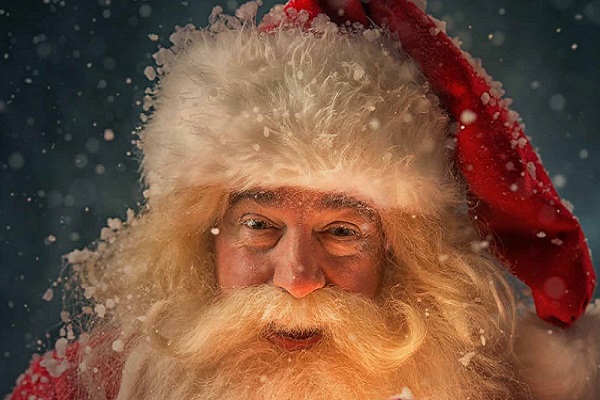 There is one very special festive event happening this evening that you can't afford to miss.
Santa Claus is comin' to town...Dundrum Town Centre, that is!
Make sure you get to the shopping centre early because Santa will be there at 5.30pm.
Getting very excited for Santa at 6pm tomorrow w/ @Little_Kel @SharkyYT_ @Ramparts_dublin Miss Ali's Stage School @MillTheatre https://t.co/Zgp8aLIczo #DundrumChristmas pic.twitter.com/Rl5vN7oKMm

— Dundrum Town Centre (@DundrumTC) November 15, 2017
Dundrum Town Centre has enlisted the help of two very special guests to greet Mr Claus.
Kids will be thrilled to hear that Minecraft Superstars Little Kelly and Sharky Adventures will be welcoming Santa to Dundrum Town Centre.
Don Nugent, Dundrum Town Centre General Manager, said, "Shoppers can expect a great evening with their children, as Santa works his magic throughout Dundrum."
This is the perfect event to kick-start the holiday season. There is something for everyone at this special Christmas experience, from your 84-year-old nanny to your 5-year-old daughter.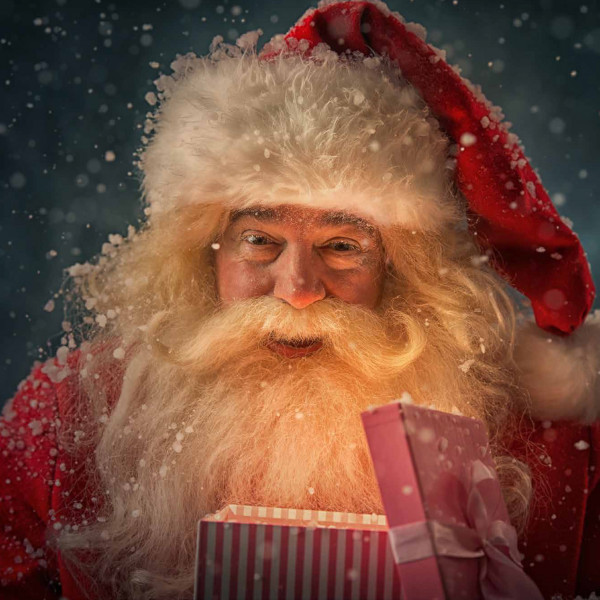 There is plenty of entertainment planned for the jolly event. There will be live performances from chamber choir The Ramparts and a live performance of Aladdin by The Mill Theatre set to take place alongside stilt walkers and elves on a magical pre-Christmas evening of festive wonder.
"Much like the centre itself, there's something on the night for all the family and there's a surprise or two in store...that's all I can reveal for now," teased the General Manager.
Kids can look forward to witnessing one of the most special Christmas events as Santa has a spectacular entrance planned for the evening, as he pulls some magic tricks from his signature red sleeves.
Join @Little_Kel & @SharkyYT_ for festive surprises, music & treats at Santa's arrival to Town Square THIS Thursday at 6pm! https://t.co/Zgp8aLIczo #DundrumChristmas pic.twitter.com/DtNW4XLrTW

— Dundrum Town Centre (@DundrumTC) November 14, 2017
The first 100 children will be lucky enough to receive the once-in-a-lifetime chance to meet and greet Little Kelly and Sharky.
This sounds like the perfect way to get into the festive spirit. Make sure you get down to Dundrum Town Centre this evening for this wonderful Christmas event.