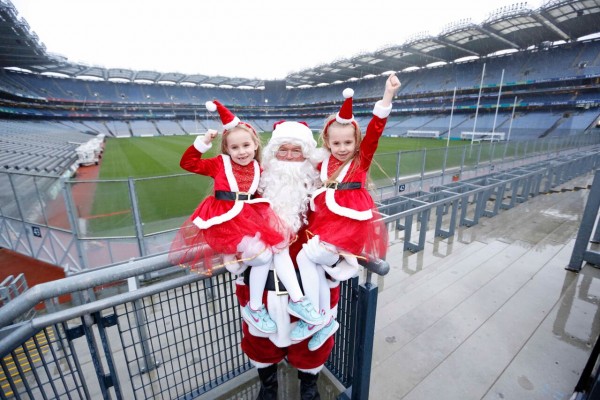 It's official: Halloween is done, there's a chill in the air, and we can just about hear the faint clanging of jingle bells in the distance.
Yup, Santa Claus is most certainly coming to town... and this year – the man with the bag (evidently a huge, mega fan of Gaelic games) will be setting up his Irish HQ in Croke Park for the festive season.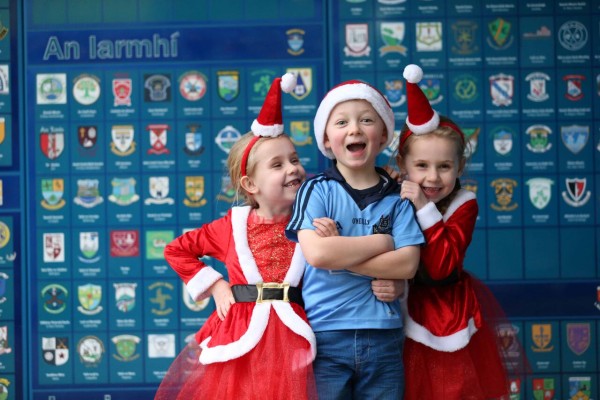 Indeed we're now being reliably told that a loyal troop of hard-working elves have already moved into the team dressing rooms, while the famous pitch itself is in perfect condition for Santa's arrival on November 26 (we can practically taste the mince pies).
So, and with the goal posts ready to twinkle in all their Yuletide glory, welcome to 2016's Santa Experience At Croke Park.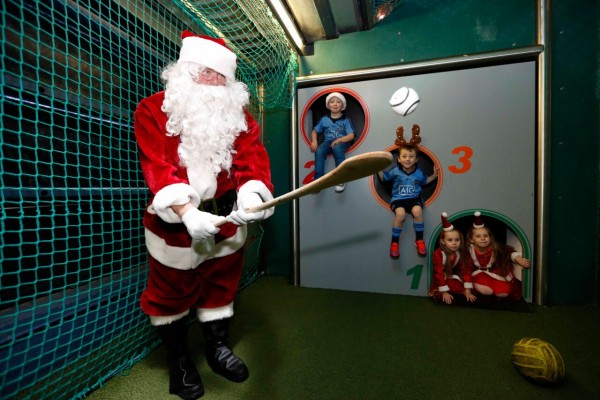 Visiting children – both naughty and nice! – will receive a face-to-face meeting the man himself, as well as a FREE Christmas gift. Not only that, but they also get an exclusive behind-the-scenes trip to the Elves' Living Quarters and their Toy Factory… along with a sneak peek pitchside.
Tickets include free admission to the GAA Museum, a highlight of which for visitors (both young and old) includes the museum's Interactive Games Zone, where you can test your own hurling and football skills.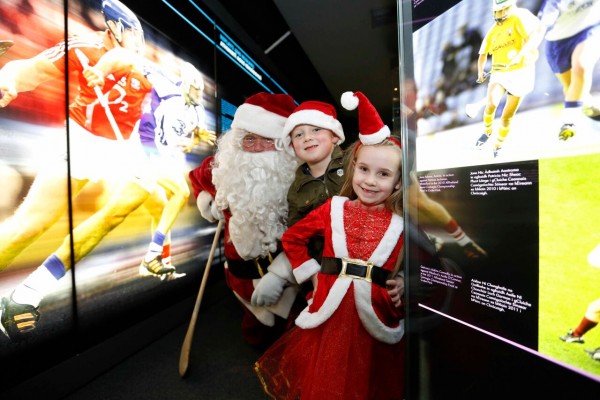 We reckon that the combination of GAA and oodles of Christmas delights make The Santa Experience At Croke Park one of best family days out in Ireland this festive season.
That stocking fillers for the GAA fan in your life will be available from the GAA Museum shop is only an added bonus (not to mention the free parking!).
Ho! Ho! Ho!
The festivities get underway from Saturday, November 26, and will run on select dates until Thursday, December 22. The experience runs for approximately an hour and pre-booking online is essential. Tickets are priced at €8 for adults and €14 for children two years and over. Children aged between one and two will be charged €7, while babies under one are free. See crokepark.ie/santa.