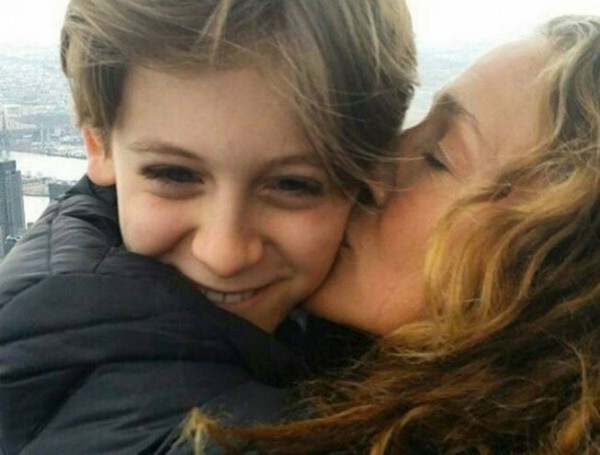 Former Sex and the City star Sarah Jessica Parker gave birth to her son, James, 14 years ago, but the "absolute euphoria" that she felt that day still remains strong and clear.
Sarah, whose seven-year-old twin daughters, Marion and Tabitha, were born via surrogate, was talking to The Edit when she admitted that giving birth is one moment that she would love to revisit.
"If I could revisit one moment in my life, it would be the birth of my children, definitely," the 51-year-old said.
"I only got to give birth once. James is like, 'why do you always want to talk about that?'"
"I'm like, because it's the greatest! There is this suspended animation around (birth). Everything goes away; the entire world is sucked up; time suspends," she continued.
"It's just you and, in my case, my husband, and this child, and it's absolute euphoria."
The mum-of-three, who is clearly besotted with her kids, added that James, Marion and Tabitha are always consulted when it comes to any family decisions, especially when it comes to wear they live.
"I can't imagine living anywhere else," the actress said of their home in New York.
"I mean, Matthew and I do think about it, we look, we just don't do it. We stay.
"I used to think we were selfish, but when we came back to New York after the summer break this year I asked my daughters: 'Would you prefer it if we had space?' And they said, 'No!'"