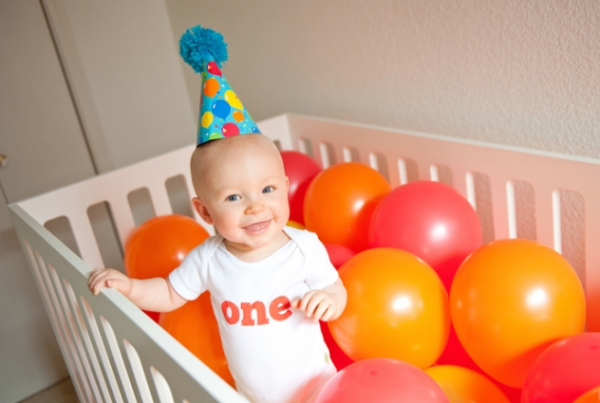 When it comes to our little ones, it's so important to try and capture all the big and small moments, before they're gone – and birthdays are at the top of that list.
While candid photos are the ones we hold close to our hearts, a little staging can make for the picture-perfect mantel accessory.
Here are six cute photo shoot ideas for you to try for the big one – see what we did there?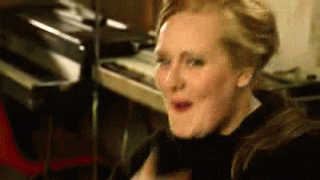 1. It's all in the details
From their height to how many teeth they have, why not capture all the important details in one picture? We love this one from Keeping Up With The Morgans.
2. A cot for a king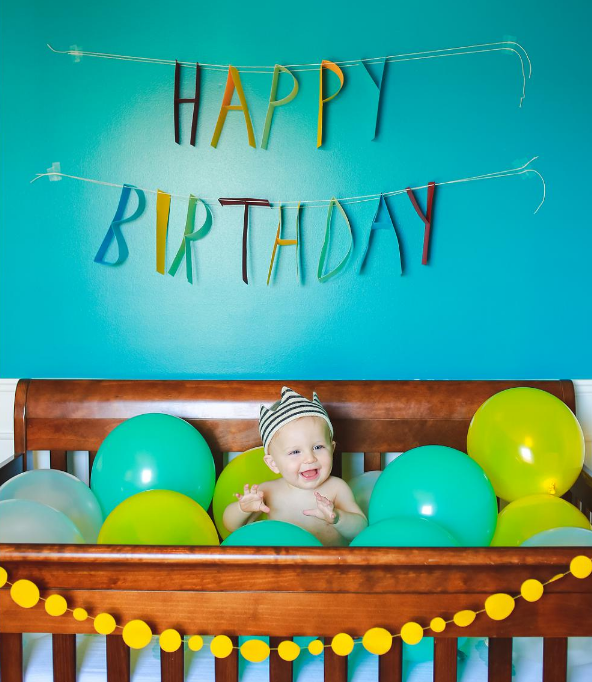 We love this creative idea from Inspired Photography, who kept the fun (and mess) contained.
3. Cakey mess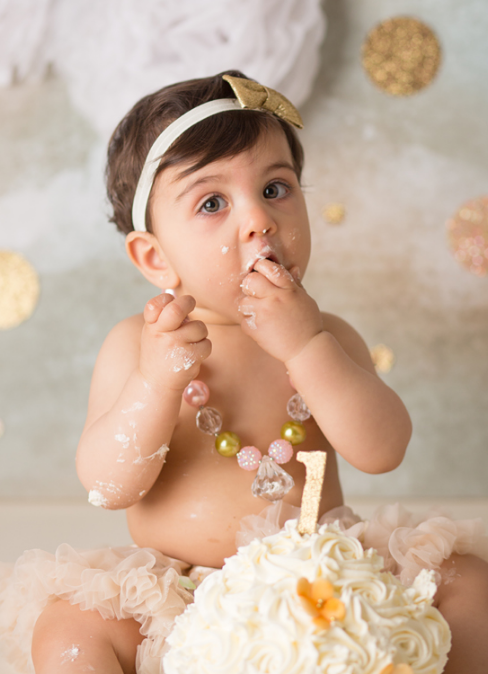 From the soft hues to the messy fingers, we love this adorable shoot from Jessica Nip.
4. Before and after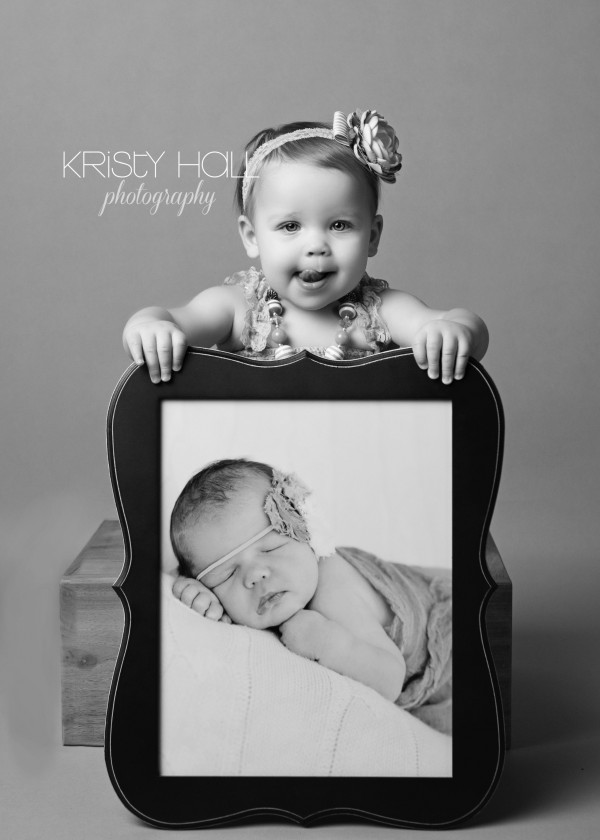 While this idea will have you wondering where the days have gone, it is incredible to see just how much they've grown.
5. Best buds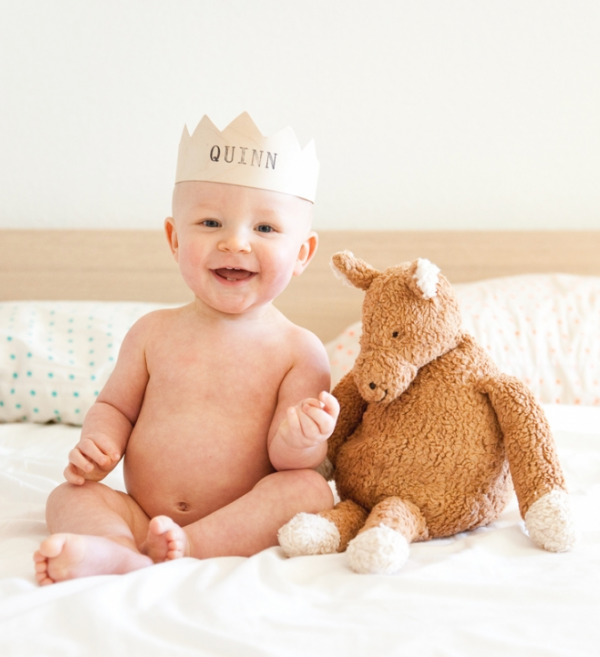 This idea from Emily McCall is genius because not only is it totally adorable, but it will also help keep our little ones busy while we try and snap the perfect shot.
6. Family fun
Mum and Dad decided to get involved in this photo shoot, and we just love it!