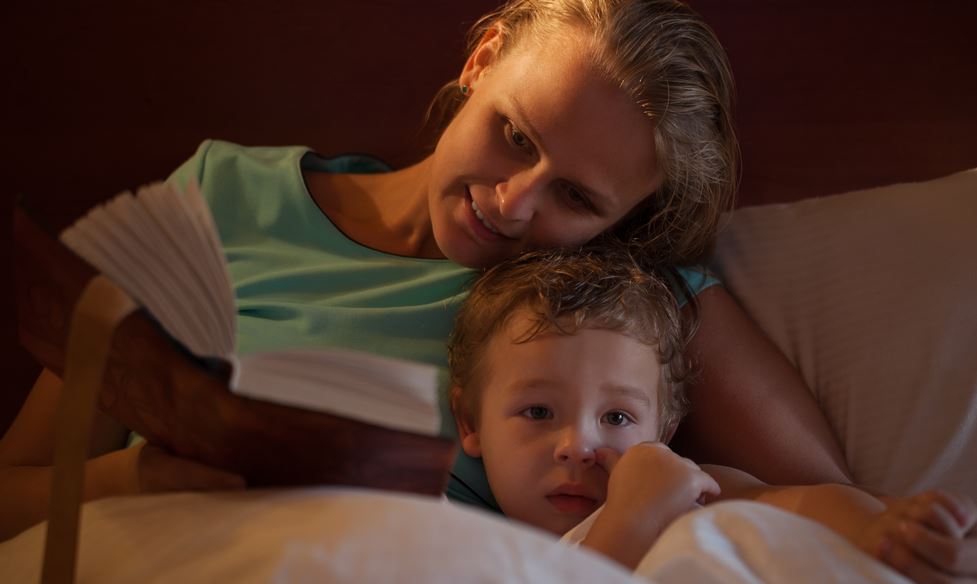 As mums, we all know just how hard it is to choose a gift for a child that won't end up on a shelf a month after it's been opened.
This year, why not treat your son or daughter to something that will entertain, relax and delight all at the same time – a personalised sing-along book.
Both you and your youngster can sing, dance and clap along with I See Me's newest personalised book, My Sing-Along Songs.
Featuring twelve classic children's songs with your little one's name, this is the perfect gift for even the fussiest of kids.
The book features all the lyrics from popular playtime songs and incorporates your child's name throughout!
Mums can even upload a photo of their little one to be printed on the front cover along with a dedication from you to make it extra special.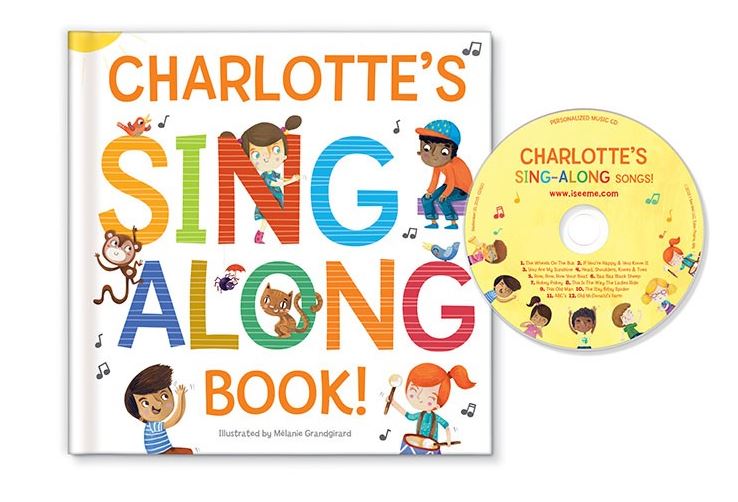 With favourite songs including The Wheels on the Bus, If You're Happy and You Know It, You Are My Sunshine, This Is The Way The Ladies Ride and The Hokey Pokey, the whole family will be singing together at bedtime, playtime or in the car!
The mission of I See Me! is to increase a child's self-esteem by celebrating their uniqueness and showing how special and unique he or she is.
With starring roles ranging from fairy-tale princesses to adventuring pirates on the high seas, these books will inspire children to use their imagination.
To purchase your own I See Me! book, click here.