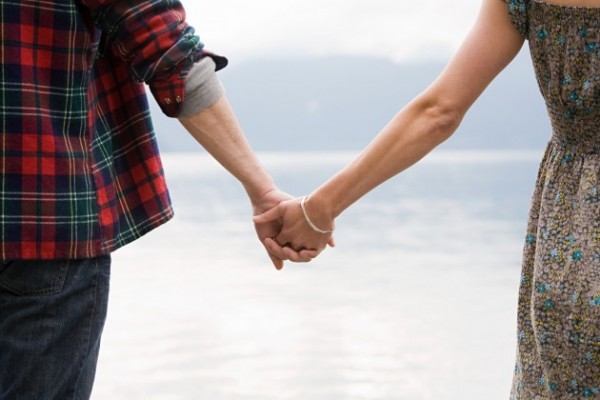 Anyone who has fought to have a family will know that fertility struggles can have a powerful impact on not only your daily life but also your relationship.
When you're going through a testing time like that, the tension can mount up, and many couples have admitted to letting the pressure get to them.
Scientists in Portugal have just made an interesting finding, however, regarding the impact of IVF and other forms of Assisted Reproductive Technology (ART) on a relationship.
The team, from the University of Porto, have been unable to establish a link between ART and an increased risk of divorce.
As part of the study, the team analysed data from more than 40,000 women undergoing ART in Denmark, between the years 1994 to 2009.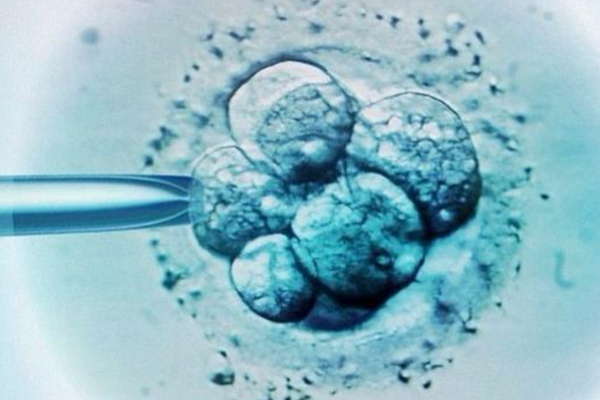 The logged each study participant's relationship status two years before they began their research, then gathered updates over the course of the study.
To get an accurate measurement for their results, the team also studied a control group, made up of individuals having children without the help of ART.
By the end of the study, 65 per cent of the couples trying to conceive using ART had gone on to become parents; the statistic was 56 per cent for those couples not using ART.
When they compared the statistics in relation to relationship status, the results were particularly interesting: by the end of the study, 20 per cent of couples who used ART had split, compared to 22 per cent of those from the control group.
Explaining the significance of the findings, lead author Dr Mariana Martins said we can rule out a direct link between IVF and divorce.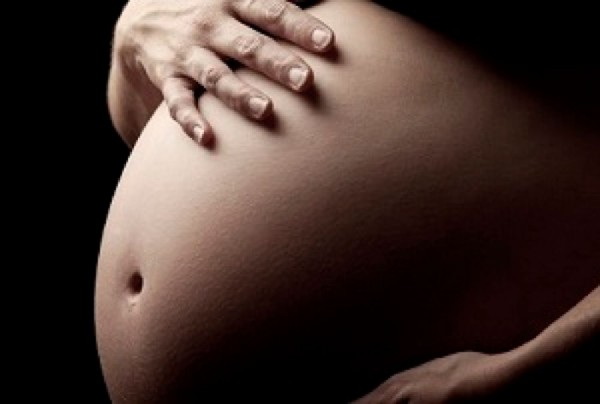 "Our results will be reassuring for couples who have had or are contemplating IVF," wrote Dr Martins.
"The significant interaction between ART status and common children suggests that the risk of break-up is mainly influenced by childlessness."
She added that, according to the study, sharing the ART experience could even strengthen a couple's relationship.
"We also know that despite all the strain that this infertility can bring, going through ART can actually bring benefit to a couple's relationship, because it forces them to improve communication and coping strategies," she added.
Well, mums, what are your thoughts?