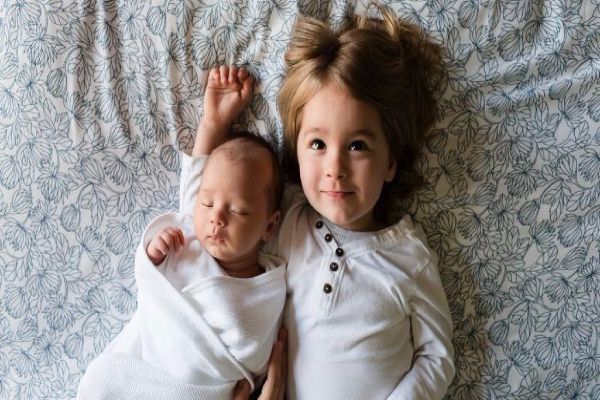 According to new research, the second-born son in a family is more likely to break school rules and the law rather than the first-born.
Scientists at Massachusetts Institute of Technology recently discovered that second-born sons were 20 to 40 percent more likely to be troublemakers at school, juvenile delinquents, and criminals, compared to their older brothers.
The trial involved tens of thousands of paired siblings in Denmark and the State of Florida. Although Florida and Denmark are demographically and culturally very different, the results were virtually the same.
In Florida, "second-born boys are substantially more likely to exhibit delinquency problems compared to their older sibling". And in Denmark, second-born sons "have substantially higher rates of juvenile crime, particularly severe violent crime, and imprisonment than do their older siblings", according to the research.
"The second-born children, compared to their older siblings, are much more likely to end up in prison, much more likely to get suspended in school, and enter juvenile delinquency," MIT researcher Joseph Doyle told NPR.
"Across all these outcomes, we're getting 25 to 40 percent increases in the likelihood of these outcomes just by comparing a second-born sibling compared to a first-born."
The report said that "second-born boys are found to be 1.1 and 2.4 percentage-points more likely to have spent time, or be sentenced to spending time in prison, respectively".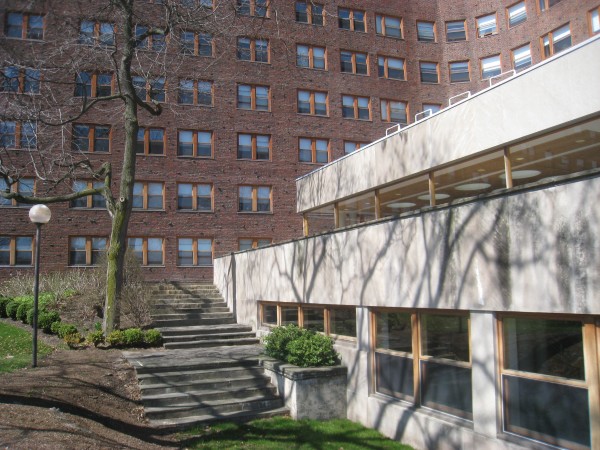 Researchers at MIT concluded that the reason for this, is that parents are more invested in their first-borns' upbringing.
They found that first-borns were less likely to misbehave because they were originally scrutinised more by the parents, which gave the second-born more scope to misbehave.
"First-born children are supervised more and have fewer risky behaviours," the report stated.
In the study, it was also observed that the younger sibling was more prone to "emotional, hyperactivity and conduct problems". Whereas for girls, the delinquency gaps are significantly smaller, according to the study.
Ultimately, the researchers say that treating the second-born differently from the first could potentially have a negative impact on their behavioural development.
Although this can't be said for every family, the report suggests that equal treatment and scrutiny over each child could have the most beneficial outcome overall.