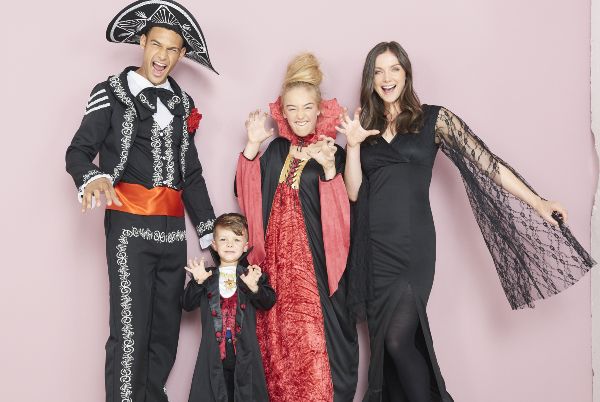 Littlewoods Ireland have released their 'Halloween Look of the Week' by debuting some great costume choices for the whole family.
From little witches to Lego Jokers, the fashion brand has haunting Halloween choices for those of all ages.
If you are a Disney fan, they have a shimmering black Maleficent cape matched with her iconic horns and a replica of Rey's exact wardrobe from the set of Star Wars.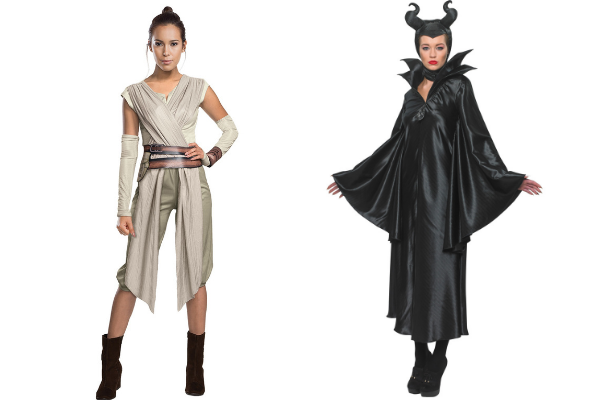 One of our favourite superhero families, The Incredibles, are also featured in their seasonal collection along with a classic Wonder Woman power outfit.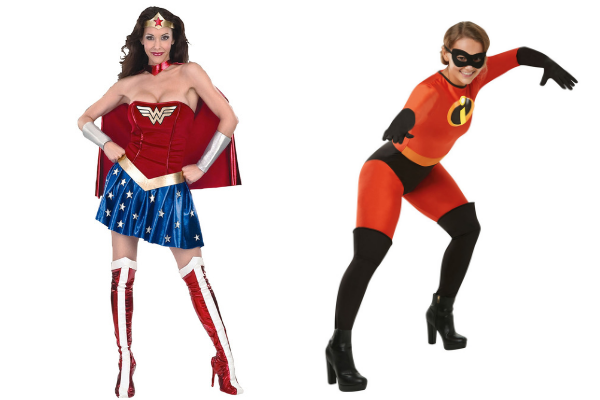 Dads can walk on the dark side by transforming into the evil Darth Vader or Lego Batman's arch enemy - the Joker.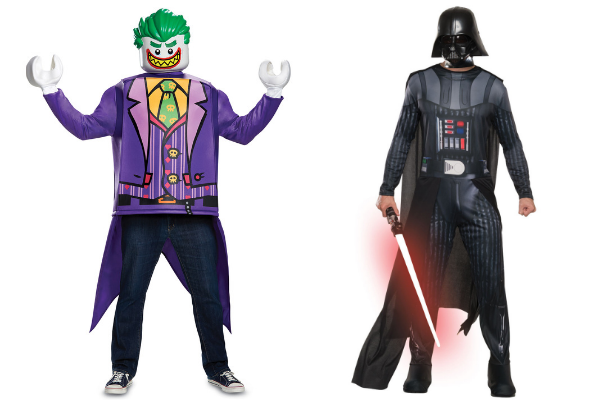 They even have a little Joker costume for boys so father-son duos can team up in their Gotham takeover in matching cartoon purples and greens.
For girls, they have on offer glitter and gothic witch costumes - for those who wish to be Glenda the good or the Wicked Witch of the West.
Or they can channel their inner bloodthirsty nature in a vintage-styled vampiress dress complete with a webbed collar.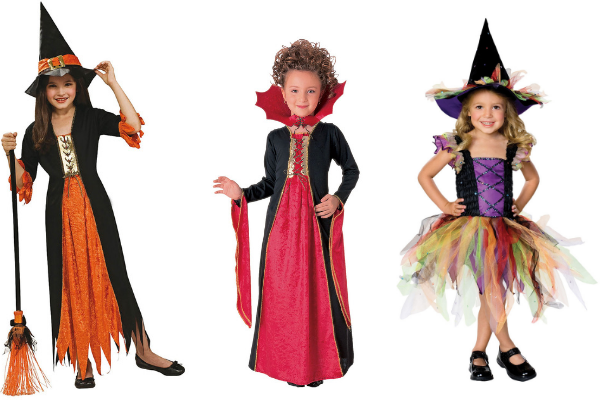 If you really want to be extra terrifying this year, mums can dress up as a gory Zombie nurse.
The blood spattered scrubs transform you into a cannibalistic creature, hungering for more brains. Add some scary makeup to complete the look.
But one of our favourites is the boy's Woody costume from Toy Story. The little cowboy hat and boots are so adorable. Make sure to check it out when you shop online.
So make sure to pick out the top Halloween attires for your family on Littlewoods website, so that you can snag the best costumes in the country.