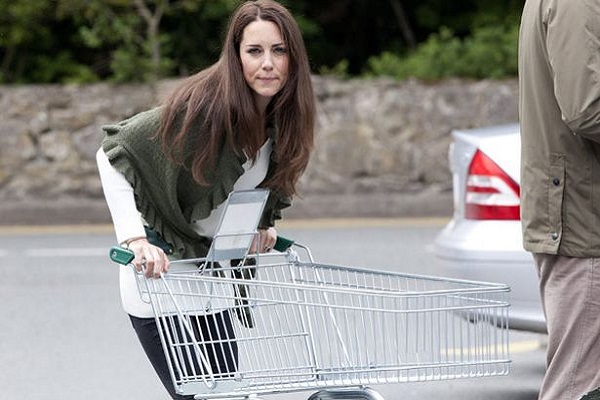 Complaining about the cost of grocery shopping is a total norm, but let's not beat about the bush here – the cost of feeding a family is expensive.
A few simple changes to your routine can make all the difference however, resulting in more bang for your buck and cash in your purse. Here are just a few:
Operate from a list
This way, you will know (roughly) how much money you will be spending, and you will be less likely to forget something. Importantly, though, you'll be less likely to deviate.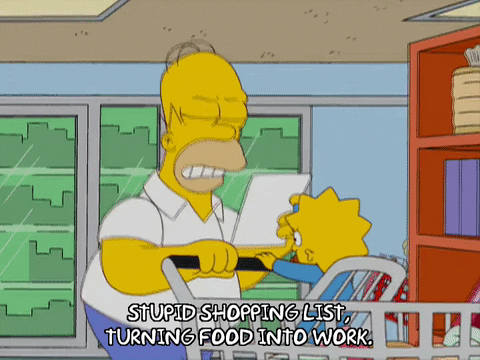 Don't shop when you're hungry
Your eyes will be bigger than your belly, and before you know it you'll have a bumper pack of cookies and a selection of fresh muffins to get through.
Do an inventory
How many times have you picked up a jar of mixed herbs, tomato purée and lasagne sheets for the dinner, only to get home and find they were in the pantry all along? A quick inventory while you're writing up your shopping list will save on cash and waste.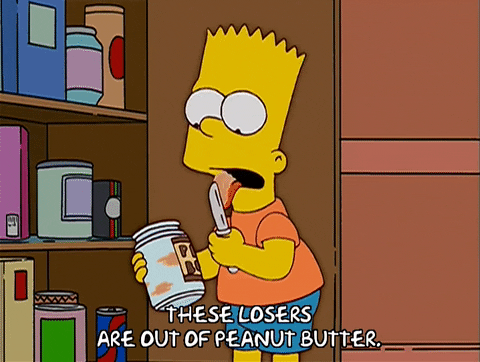 Shop in discount stores
There are certain items that we don't mind spending the money on, like high-quality meats and baked goods. However, when it comes to common household items like cleaning and storage materials, a trip to your local discount store will earn you major savings.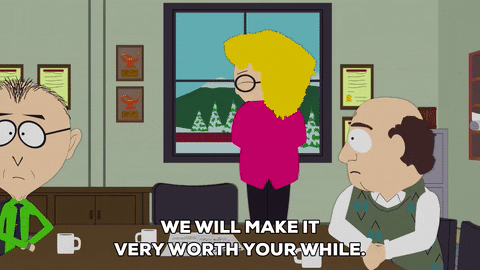 Keep your coupons organised
There are so many offers to avail of – we just need to be organised enough to put them to use. Store your coupons and vouchers in a clear pocket, and keep them with your shopping list.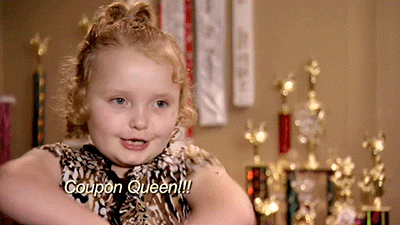 A bargain isn't always a bargain
If there's an offer on something that you're likely to need in your next grocery shop, then go for it. However, if it's something you don't need or will expire before you'll have the chance to get through it, it's just wasteful.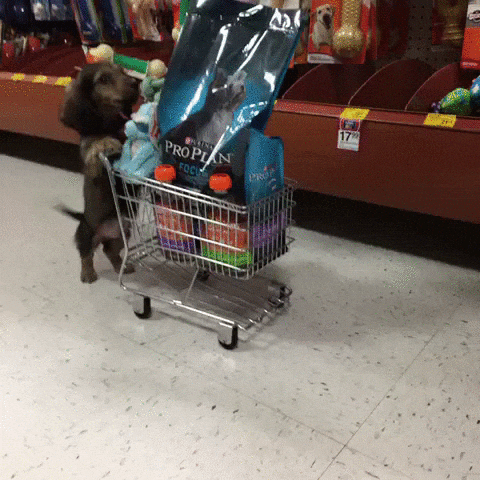 Compare competitors
No one has the time to make journeys to two or even three different supermarkets, but it's worth noting who is offering the better deals. Keep your eyes peeled for where is offering the best value – then, when you're in the vicinity, you can pop in for a few bits.