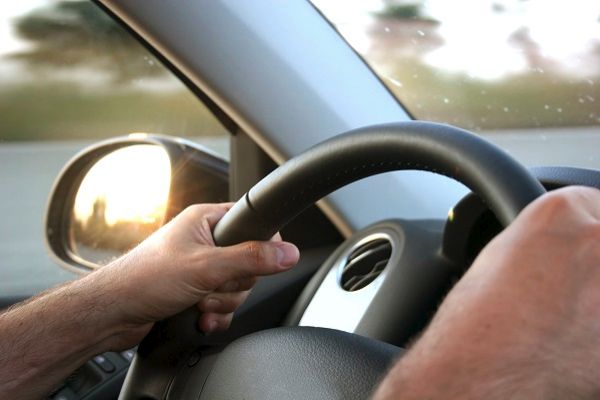 'The first is the worst' is not just a phrase, it seems! A new study has revealed that the first-born in the family is apparently the worst driver.
The study was conducted by Privilege Insurance, with a team examining the driving habits of 1,395 drivers.
The insurance company followed participant drivers by putting a black box into the car, to monitor their driving.
The more sensible drivers were awarded with lower insurance premiums.
The research found that 89 percent of older siblings are more likely to speed; 46 percent were more likely to swerve out of their lane and monopolise the middle of the road; and 47 percent were more likely to cut other motorists off.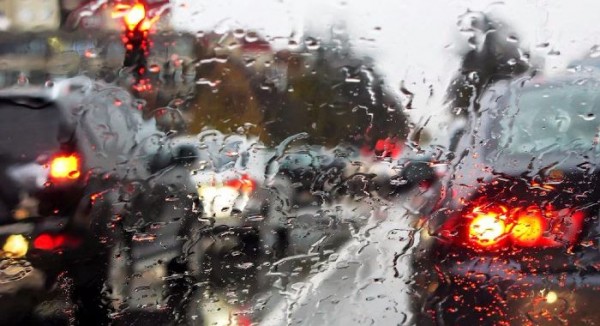 First-borns were more likely to take risks on an amber light, and 27 percent admitted to driving through a red light.
Even 30 percent of older siblings admitted to using their phone while driving, and 17 percent admitted to applying makeup.
The experts also concluded that big brothers are more likely to have a car accident rather than big sisters. 22 percent of older male siblings have had a minor incident, and 15 percent had serious accidents in the last five years
The youngest family members proved to be the best all-round drivers, with just 42 percent willing to cut off other motorists and 26 percent likely to hog other lanes on the motorway.
Only children, meanwhile, were 36 percent likely to cut someone off, with 31 percent likely to take over the middle or outside.
What do you think, mums? Are you a better driver than your siblings? Have you got any kids that are driving yet? Let us know in the comment section!