Coronation Street viewers were left in floods of tears last night after Sinead was told she only had mere months left to live.
Fans of the show were heartbroken after Sinead was told her cancer had spread to her liver and lymph nodes.
The mum was told her cancer is now aggressive and untreatable, leaving her and husband Daniel in a state of despair.
"I've been a good person, why doesn't that count" #Corrie #coronationstreet #itv

— Charlotte (@Charlotte_x91) September 11, 2019
Fans of the show couldn't help but express their heartache on Twitter. One wrote, 'Bloody hell! That conversation about having treatment.. so rings true.. my friend refused it.. she said she'd spent the majority of the last four years in agony she wanted to enjoy her time left.. and she did.'
Another shared, 'Heartbreaking. So sensitively done, Felt the character's anguish so much.'
'I'm an ex-cancer patient. I am completely in bits. Well done Coronation street. So realistic. Always get checked. Life is more precious than many of us realise,' another said.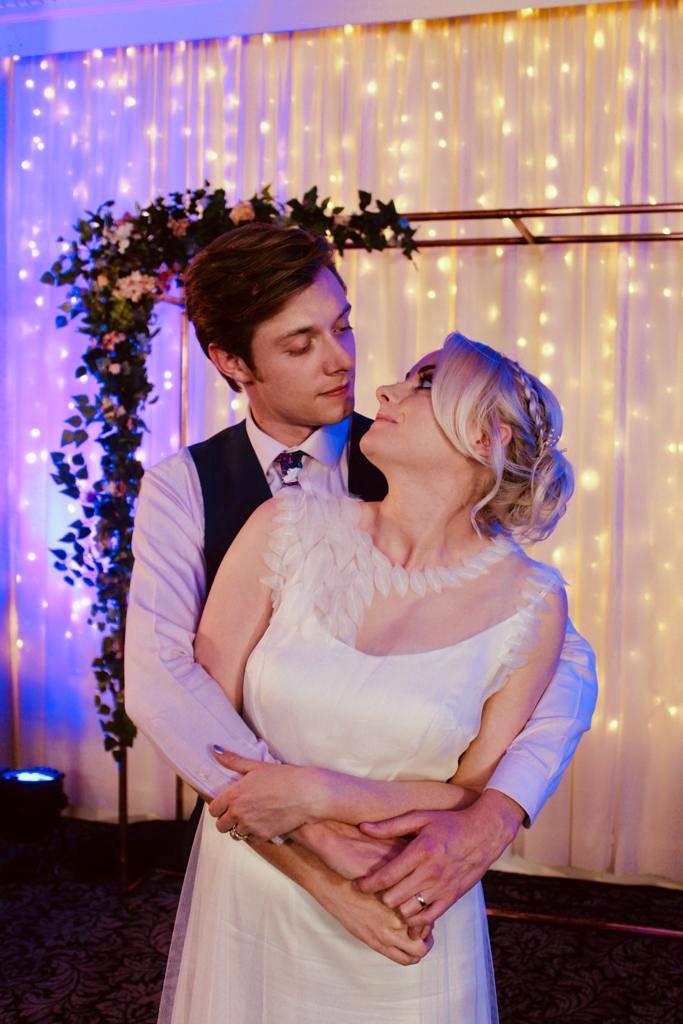 Sinead was diagnosed with cervical cancer last year, but had been given the all-clear. She went on to welcome a baby boy, Bertie, who was born in January.
Speaking about her character's heartbreaking departure, actress Katie McGlynn stressed that she wanted to raise awareness about cervical cancer.
She told This Morning that her character's storyline is far more realistic and she pushed for her to die to show cancer in a real light.
Can we get in on that hug? #GroupHug #Hugs #Sinead #Daniel #Bertie #Corrie pic.twitter.com/ui7pK5DeTE

— Coronation Street (@itvcorrie) September 11, 2019
"That's real life. Life isn't a fairy tale and these women are dying," Katie said.
"So many people are affected by cancer and this storyline triggers so many emotions for so many people because it's absolutely heartbreaking, so many people are dying of cancer every day," she added.