Kesha has spoken out about a recent health scare she endured.
The Tik Tok singer revealed she went through the process of freezing her eggs in order to 'take her reproductive health into her own hands' but explained that she 'almost died' after having the treatment done.
After months of recovery, Kesha is now opening up about her 'horrifying' experience.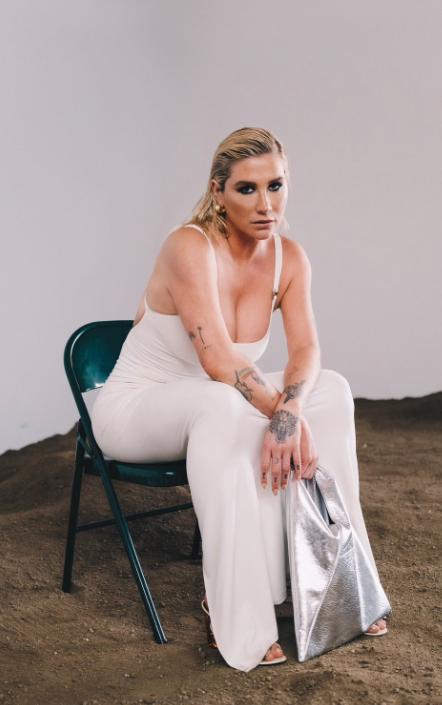 While speaking to Self Magazine, the 36-year-old admitted, "I almost died in January", before explaining that she froze her eggs but a few weeks later after performing a show in the Bahamas, she discovered she was 'too weak to walk'.
After going to hospital, Kesha was told she had developed an 'uncommon yet serious complication from the fertility procedure', which was related to her weakened immune system, caused by her CVID, a common variable immunodeficiency she was diagnosed with last year.
The Take It Off singer then had to be hospitalised for nine days after being transferred to a hospital in Miami.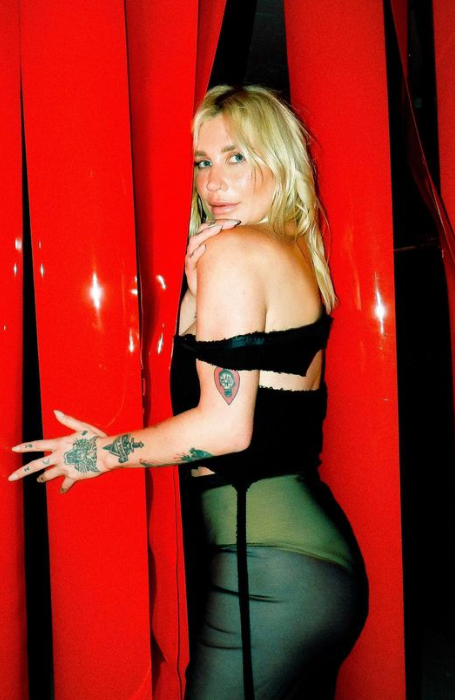 She went on to say, "I finally feel recovered, but it took a couple months. It was horrifying".
Kesha's decision to have her eggs frozen was due to her new album coming out and wanting to ensure she was completely ready to have a child without feeling pressured to or being distracted.
"I just was taking my reproductive health into my own hands. And I stand by everyone doing that and [honouring] your body".
"Everyone probably has some semblance of feeling like you share what you're going through, and, at the same time, it's almost inviting people to have an opinion about it. I don't have that perfectly mapped out".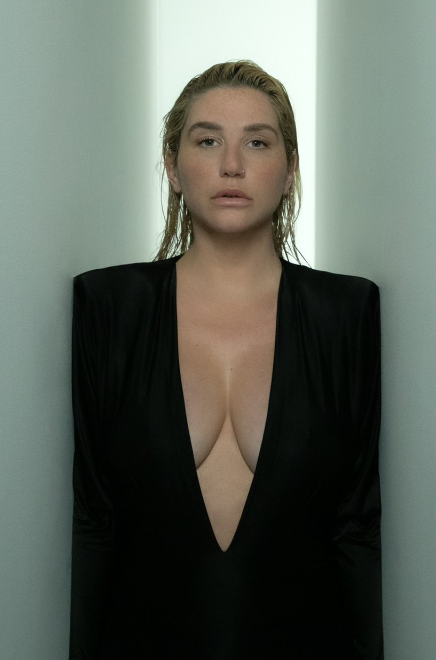 Kesha also briefly mentioned her boyfriend, whom she is keeping out of the public eye.
"I didn't really want to mention the relationship, because I think making a family is everyone's choice, and family can mean so many different things to everyone".
"My family right now are the people I spend time with, and my actual family, and also my band, my friends, and my cats", she explained before adding, "But…he is amazing!".