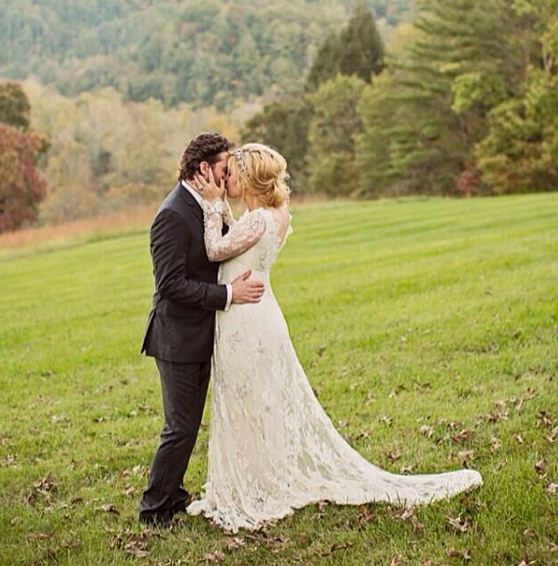 Speaking to BBC Radio 1, mum-of-one and Grammy award-winning singer Kelly Clarkson has opened up about her desire to have more children despite suffering difficulties in her first pregnancy.

Kelly, who gave birth to daughter River last year, revealed that she spent most of her pregnancy feeling quite unwell and at the time couldn't imagine going through it again, joking: "I never thought I would say that while I was vomiting over the porcelain throne for seven months."

Admitting she had to be hospitalised while expecting, she said; "It was just kind of a bad pregnancy, so I had to take off way more time."

Despite all this, the doting mum is dying to give baby River a little brother or sister, gushing: "I had the worst pregnancy ever but I love her so much I want another one in, like, two years."

Kelly and husband Brandon Blackstock are head-over-heels with their new arrival, with Kelly often taking baby River to the studio and posts adorable snaps of the gorgeous tot online, so we can't wait to see the family's much-anticipated new arrival!