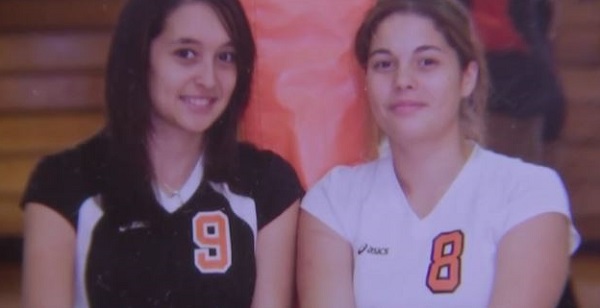 Any baby's birth is worthy of the highest celebration, but the Smith sisters, from Texas, have an extra reason to delight over their newborn tots.
Tori and Kelsey, sisters separated by just a few years, have made headlines after welcoming their babies on the exact same day – despite the fact that their due dates were set weeks apart.
According to ABC 13, Tori was late, while Kelsey was the one who went into labour early. The sisters ended up being admitted to hospital and delivering their babies within hours of one another.
These two cuties were born the same day, same hospital, and their moms are SISTERS! #sweet #whatarethechances pic.twitter.com/ci5uozE6Fg

— Elissa Rivas (@ElissaRivasTV) June 29, 2016
"I was probably a couple of doors down when [Tori] was delivering him, and then they moved me into the room across from her," Kelsey told the news site.
And while some might have found it comforting, knowing that their sister was going through the same experience, neither was too pleased to hear the other screaming from across the hall!
Kelsey went on to give birth to a daughter named Aurora, while Tori welcomed a son named Ruben.
What a gorgeous coincidence!
SHARE to spread this family's lovely news with the world.