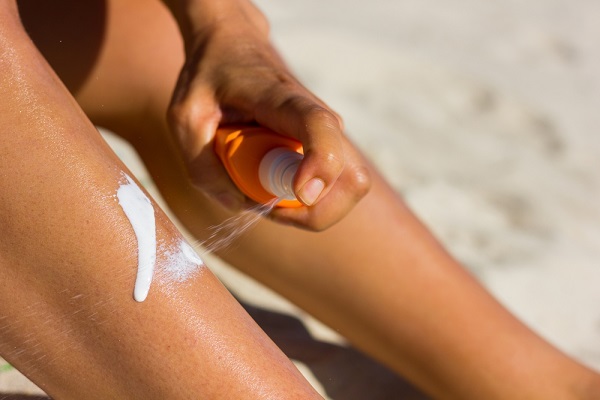 Today we awoke to the news that Australian actor Hugh Jackman is undergoing treatment for skin cancer for the sixth time, almost four years after being diagnosed with basal cell carcinoma.
Following the news, and Jackman's warning to get checked regularly and wear sunscreen, here is what you need to know about the disease.
Another basal cell carcinoma. Thanks to frequent checks & amazing doctors, all's well. Looks worse w the dressing on then off! WEARSUNSCREEN pic.twitter.com/IA7N6Ca3Oe

— Hugh Jackman (@RealHughJackman) February 13, 2017
What is skin cancer?
Skin cancer is a malignant growth in the skin, caused by the development of abnormal cells.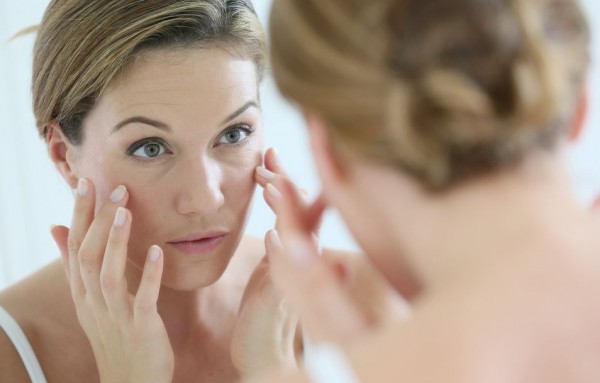 What are the main types of skin cancer?
There are three main types of skin cancer:
1. Basal cell carcinoma
This form of cancer arises from DNA mutations, usually manifesting as either a shiny, pearlescent mark on the skin; or a red patch resembling eczema. The most common type of skin cancer, it has a low risk of spreading.
2. Squamous cell carcinoma
This form of cancer originates in the squamous cells, affecting the upper layers of the skin (the epidermis). The cancer tends to manifest in the form of scaly red patches, open sores or crusty warts.
3. Melanoma
The most dangerous form of cancer, melanoma arises in cells that produce melanin (the pigment that gives colour to our skin). The disease tends to manifest in the form of a mole or a new growth, recognised by its dark colour.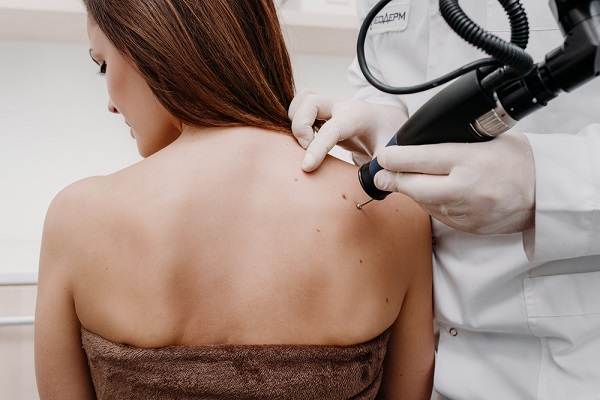 What are the signs and symptoms?
While we all get spots, scratches or cuts every now and again, it's important to keep an eye out for new and unexplained marks, or wounds that aren't healing.
Here's what you should be paying attention to:
Small lumps
Firm, pink/red lumps
Lumps/spots that are tender to the touch
Rough, scaly patches
White/yellow discoloured areas that may resemble a scar
Open sores that aren't healing
Wart-like growths
Moles that have changed in colour, size and shape
Moles that bleed, crust or ooze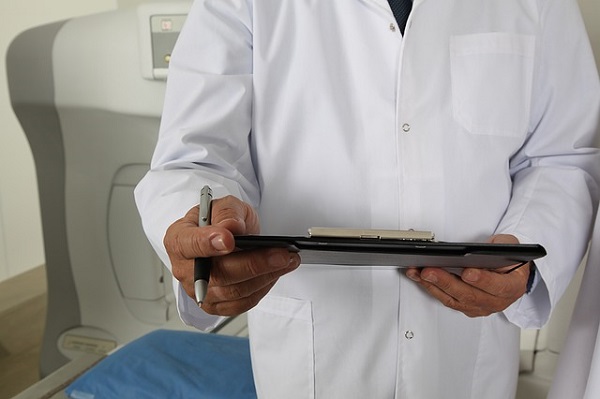 How is a diagnosis made?
Diagnosis comes down, in large part, to you. You need to be checking your skin for any irregularities, and monitoring these.
If you are concerned about a mark, growth or change to your skin, pay your doctor a visit and get it investigated.
From here, your doctor will inform you whether or not you need to take things further. If so, the next step will usually be a visit to a dermatologist or another skin specialist.
You may undergo a biopsy, where a sample of the affected skin is removed (under local anaesthetic) and tested.
If cancer is detected, a patient may need to undergo a CT or MRI scan, to check if the condition has spread.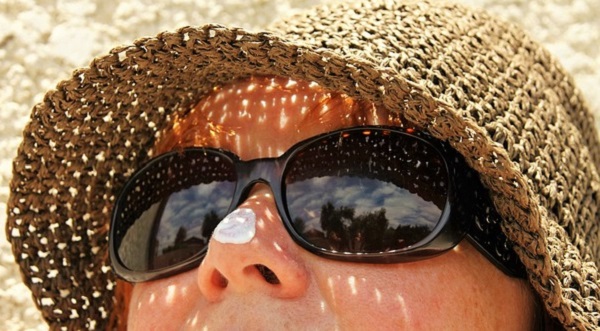 How can I protect myself?
As many cases of skin cancer arise from overexposure to UV light, skin experts have consistently called for people to avoid using sunbeds, and to cover up/apply a high factor sun cream when out in the sun. This goes for the little ones, too, of course.