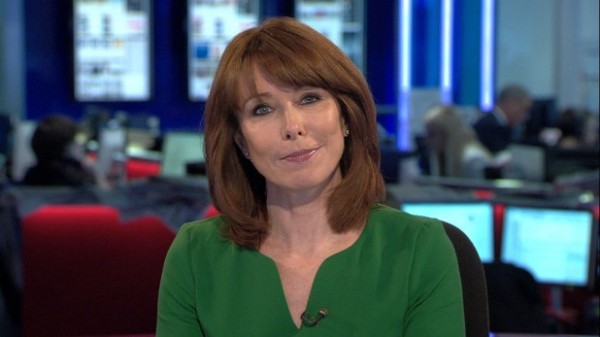 It's the time of year when our inner secret agent comes alive as we use all our best tricks to keep the magic of Christmas alive for our little ones.
Well, all that hard work might have been undone thanks to one news presenter who received some serious backlash after she suggested that Santa isn't real.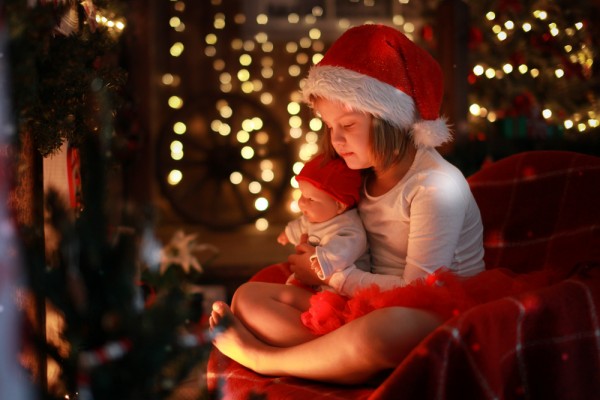 Sky News' Kay Burley was talking to consumer expert, Harry Wallop when she asked him how old his children were.
Informing Kay they were 14 and 11-years-old, Kay responded with:
"At that age, they both believe in Father Christmas so they know that you're not buying it for them."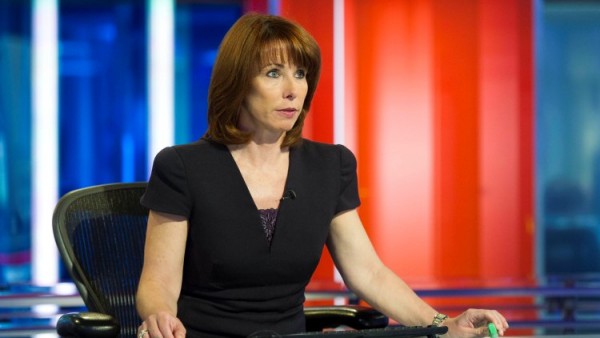 Broadcasting at 4.55pm, the live news segment was at a time many children could have been watching and parents were not happy about it.
@KayBurley its not the first time u have caused controversy &highly doubt its the last, but to have my six year old ? Me about Santa cheers

— Beckii Amphlett (@RebeccaAmphlett) November 23, 2016
Thanks for ruining the illusion of santa clause for thousands of kids @KayBurley

— Grant Anderson (@Grant03Anderson) November 22, 2016
@KayBurley thanks for admitting that santa isn't real live on TV in front of my kids. Good job, real good job

— Bearded Grump (@BeardedGrump) November 22, 2016
@KayBurley as I heard it you made a remark about the guest's kids still/not believing My 8yr old asked what that meant. I had to fob him off

— John McNamara (@JohnRobertMc) November 22, 2016
@KayBurley well done!! Kids watching the news "still believe" fancy explaining that??

— Louise Sweeney (@louise_sween) November 22, 2016
Kay has since responded to the Twitter reaction saying there is much more important news to be discussing on the day British MP Jo Cox's murderer was sentenced to life imprisonment.
You are aware a man has just been found guilty or murdering MP Jo Cox aren't you... https://t.co/VrFw6NIOto

— Kay Burley (@KayBurley) November 23, 2016