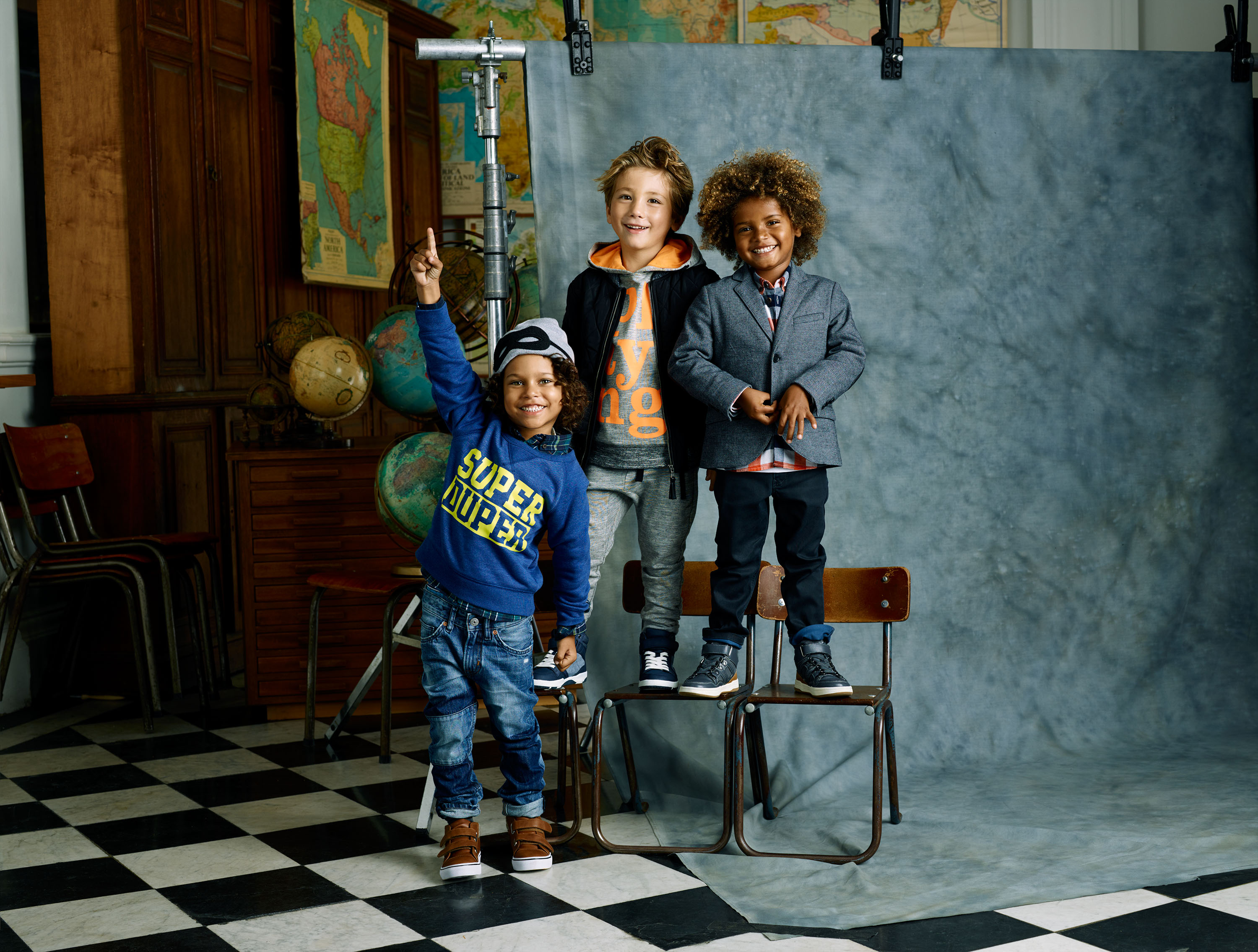 The school uniform is top of every mum's to-do list at this time of year, but the back-to-school shop also provides an excellent opportunity to restock your child's autumn/winter wardrobe.
No doubt your little one isn't quite as little as they were this time last year, so you'll probably find trouser legs are showing off ankles and jumpers are a much tighter fit than you originally intended.
We know your child has their uniform for weekdays, but they still need some cool threads for the weekend. Plus they'll look really nice in those beautiful autumn pictures you'll no doubt take during family days out.
The autumn collection for kids has arrived at H&M and we've fallen in love with the entire range. In fact, we wish they made some of those pieces in adult sizes.
This collection could easily be at home on a runway and outfit combinations for both girls and boys make for a very stylish youngster - and all for a very reasonable price!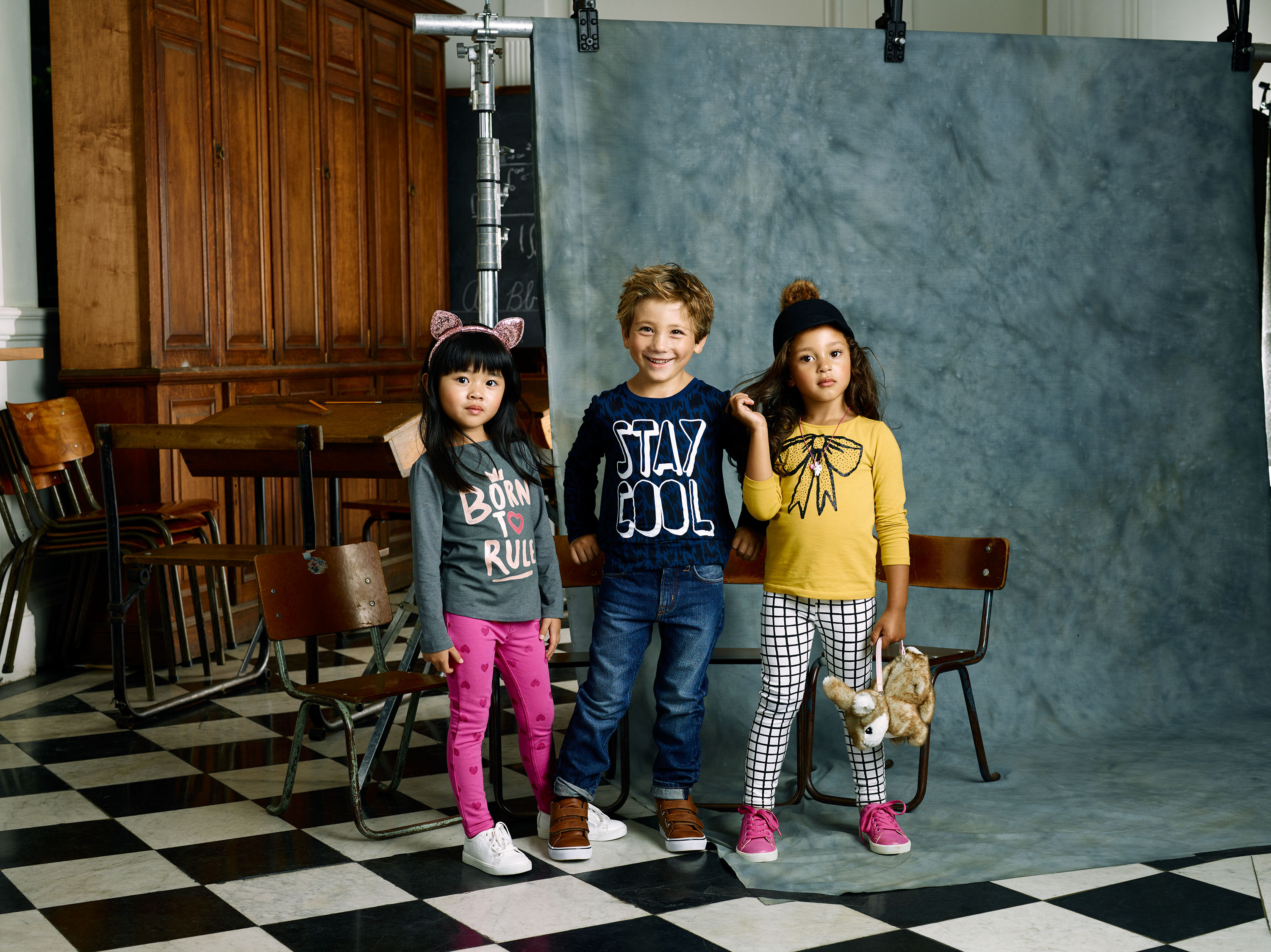 From faux shearling jackers to cord blazers, there are lots of styles to choose from and your child will undoubtedly find lots of pieces that complement their personal sense of style. Clothes may be a necessity, but they're also a great way to encourage your child's self-expression and creativity.
From street style to tailoring and lots of options in between, you may even be tempted to match a couple of your outfits to your son or daughter's for some very cute picture fodder. H&M have really achieved the perfect balance between stylish clothes Mum will love that are colourful and fun enough to please a child. Just look at the amazing pieces below: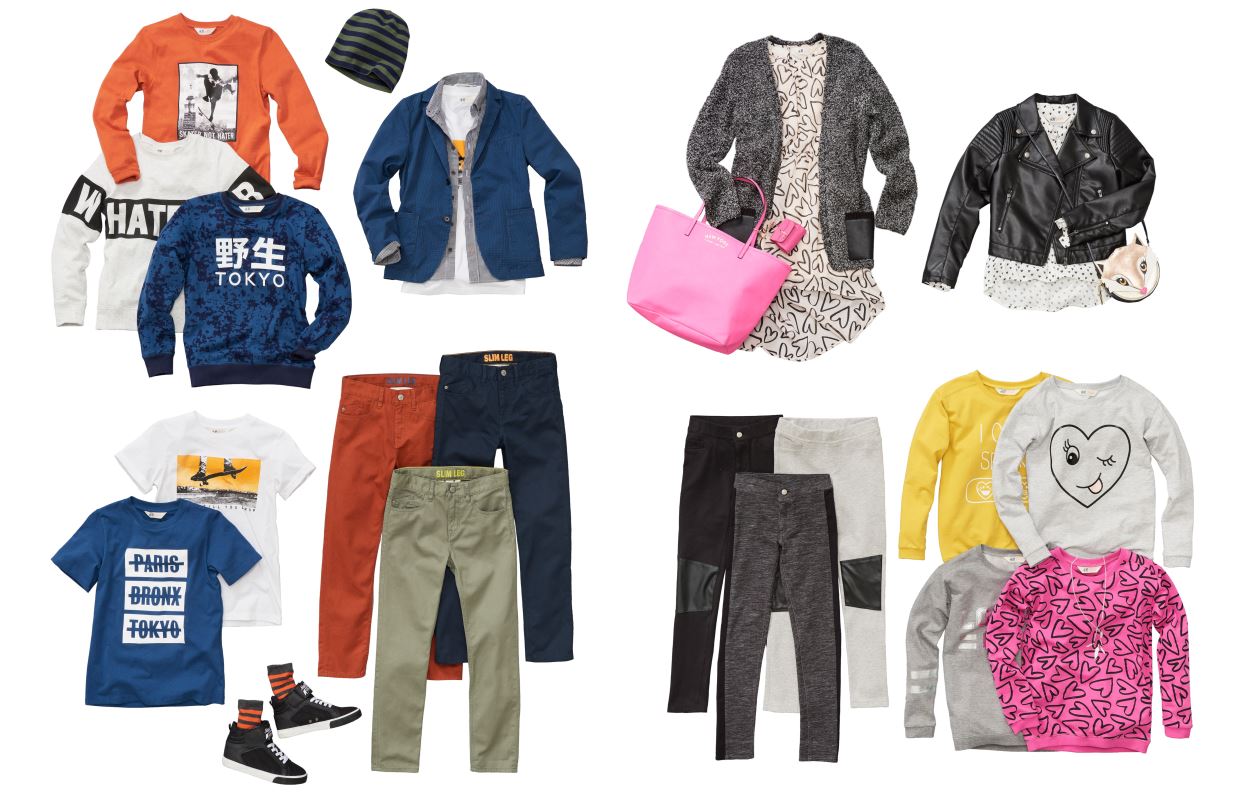 One of the things we love about the collection is that on top of being stylish, it's also practical and can easily keep our little ones warm on chilly September days. Shop for jumpers and hoodies with trendy prints and wrap your kiddies up in gorgeous autumn fashion jackets all for a great price.
And speaking of price, H&M also have a great Top + Bottom deal for just €9.99 and 3-for-2 offers on Basics, so you can build up your child's entire autumn wardrobe in just one shopping trip!