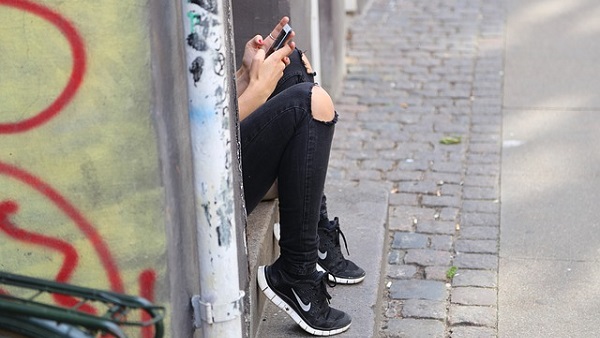 While it's impossible to keep up with all of the latest developments in the world of social media, it's our responsibility as parents to know if our kids are being exposed to unsuitable material.
This is why parents all over the world are eagerly awaiting the judgment in a case brought by a 14-year-old boy and his mum in the US, against Snapchat.
According to reports, the pair brought a class action lawsuit in California's US District Court yesterday, on the grounds that Snapchat is exposing minors to 'sexually offensive material' through its Discover feature.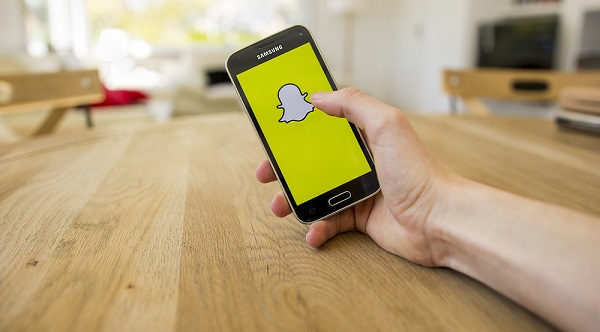 The parties claim that Snapchat Discover frequently invites users to click on sexually explicit articles without issuing prior warning.
One of the articles mentioned is a Buzzfeed.com piece titled 'People Share Their Secret Rules for Sex'.
The court documents state: "Millions of parents in the United States today are unaware that Snapchat is curating and publishing this profoundly sexual and offensive content to their children."
The parties bringing the lawsuit are now calling for Snapchat to add new warnings to content that may be unsuitable for minors.
SHARE with to alert a fellow parent.