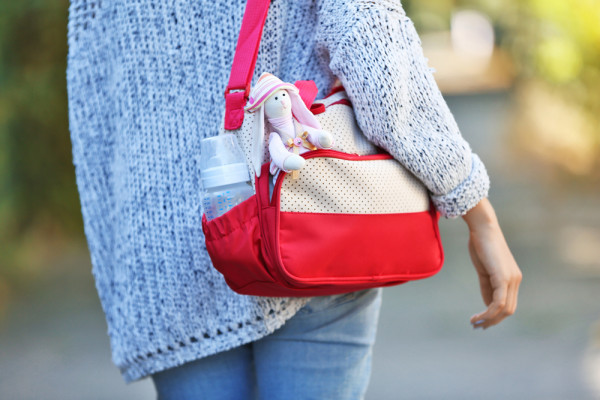 We have exciting news! Mum Talks is coming to Cork and will hold its first inspiring and empowering talk for mums in The Oyster Tavern, St.Patrick's Street, Cork on Tuesday 14th November, 10am – 11.30pm.
Through monthly networking events with inspiring speakers Mum Talks aim to give mums confidence and empower them as they get ready to return to work after maternity leave; or are thinking of starting their own business; or are adapting to life as a stay at home mum.
Mum Talks believe strongly that becoming a mum should not stop you reaching your career goals or enjoying your life passions both of which can sometimes feel forgotten about or may need to be re-evaluated once your bundle of joy enters your life.
We are delighted to have three amazing women speak at our first Cork Mum Talks – It's All About You! Joining us on the 14th November we have career psychologist, contributor to IMAGE magazine and the Nicky Byrne show, 2FM and founder of A Career to Love, Sinead Brady.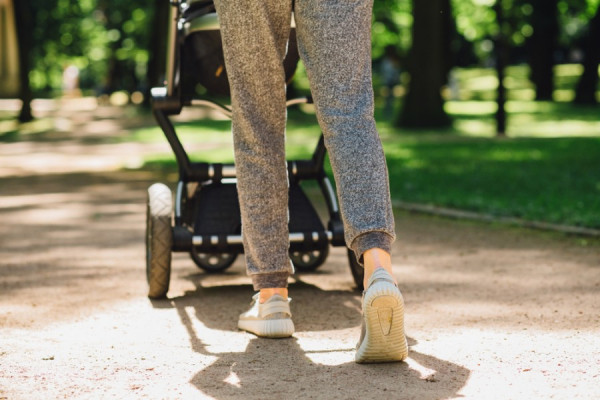 Also joining the lineup is Lyndsey Woods aka @ManoloMummy whose honest and hilarious Instagram page chronicles her "fall from 'Prada to Pampers'", and our third speaker is mum entrepreneur Loretta Kennedy, founder of MamaBear and creator of her own reduced sugar ketchup.
Mum Talks host talks in Dublin and Cork in a friendly and comfortable environment which will give mums tools to navigate this exciting (and sometimes daunting!) time of their life.
Babies are more than welcome to join while mums learn, feel empowered and embrace this new stage. Mum Talks will cover topics over a series of monthly events with expert speakers covering the following: career confidence; fashion & makeup; mindfulness for mums; creative development; health and fitness tips and much more!