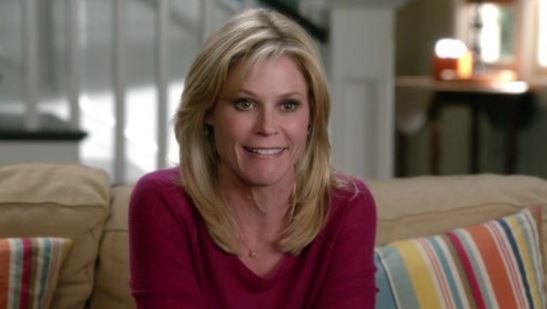 We all know the stress of trying to keep the living room tidy when we have a big event coming up!
Whether it's Christmas, a birthday or even just a family gathering, many of us will give the room a good clean a few days before so they're not lumped with it the day of or before.
However, if you've got kids around, especially older ones, then this deep clean is usually a pointless job as they'll manage to undo all your hard work in minutes.
But what can you do?
Well, this mum had a pretty genius idea: she put an off-limits sign on the door.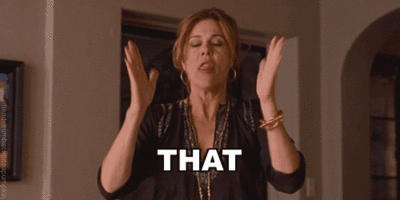 And 17-year-old Nick Denbow from Ohio took to Twitter to share his mother's note stuck to the living room door.
The tweet which has been retweeted some 14,000 times, reads: "Okay how my mom just gonna close down the living room for a month?? [sic]."
The frustrated mum had spent a good few hours cleaning up in preparation for Thanksgiving, and Nick told Buzzfeed News that she was tired of cleaning up after the family.
okay how my mom just gonna close down the living room for a month ?? pic.twitter.com/ALDzJbC8AK

— nick denbow (@nickdenbow11) November 5, 2016
The brilliant note reads:
"This room has been cleaned for the holidays and is officially CLOSED until Thanksgiving.
"Special permission will be considered for you to sit on my clean furniture and/or walk on my clean carpet only after the following conditions have been met:
"1) You have showered and are dirt- and odor-free from top to toe. 2) You are wearing freshly laundered clothing.
"*If permission is granted … NO food or drinks are permitted at this time!
"Thank you, You may choose one of many titles …
- Mom
- Payer of the bills
- Chauffeur
- Queen of the castle
- Person ruining your life
- Bossy bitch in charge
Whatever works for you!"