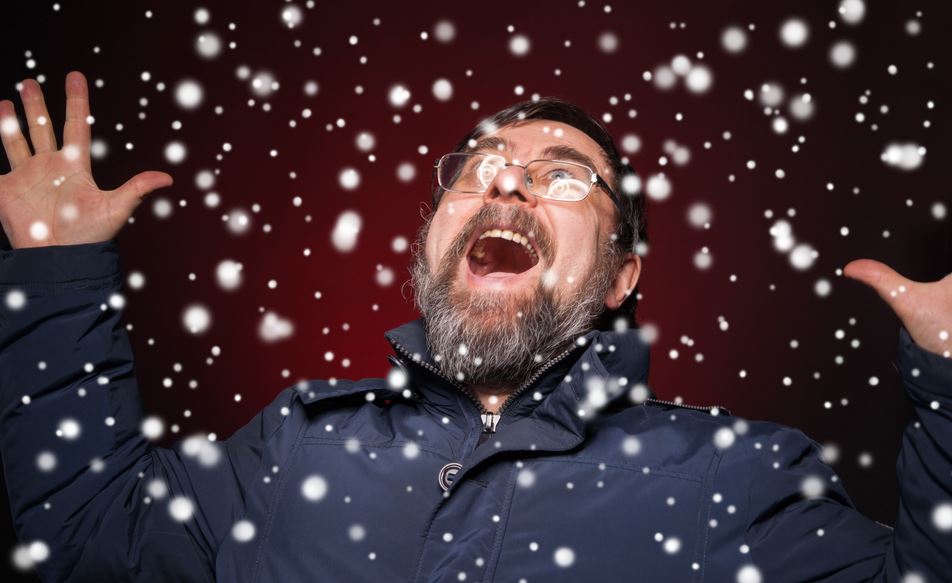 Buying for men is tricky at the best of times, but getting a gift for your dad at Christmas can be incredibly stressful! However, this year, instead of picking up a pair of socks that he'll graciously accept or a tie to add to his collection, why not treat him to a present that will bring a smile to his face and let him know how much you love him.
Hampers & Co have a huge range of gift boxes and baskets filled with luxuries, treats, foodie favourites and even stuff for Baby.
They also have a selection of gifts that will be perfect for your dad, and considering they will be delivering right up until Christmas Eve, you have plenty of time to make the right choice.
1. Italian wine gift box, €51.90
Unleash your dad's Italian passion with these sensual wines! Inside the gift box he will be treated to a Masi Campofiorin 2008 and a Serego Alighieri Possessione Bianco 2010 - perfect for enjoying with dinner.
2. Port and chocolate gift box, €47.00
Treat the man who has been there since the start with an elegant gift of port and chocolates - delicious on their own, but together they shine.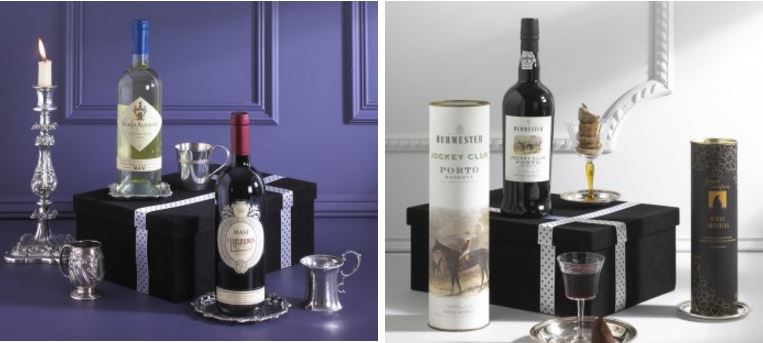 3. The Irish craft beer gift crate, €59.00
If he'd rather sip on a bottle of beer than a glass of wine, why not surprise him with a crate of Irish craft beer, and the Keogh's crisps make a nice addition to the gift!
4. Cognac frapin grande champagne vs luxe 70cl, €61.50
Does your dad love sitting by the fire with a glass of cognac on a cold evening? Well, why not treat him to the best this Christmas! Frapin was the first cognac producer to invent a multi-vintage blend, combining vintages of different years to create the perfect taste – and is the perfect gift this year.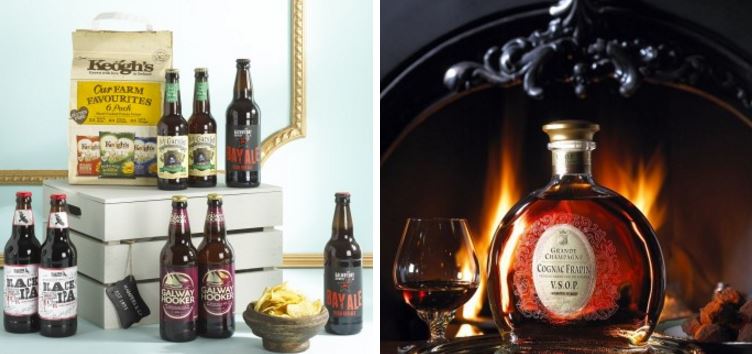 5. Crystal and Guinness gift box, €77.99
Give your dad a gift of the most Irish drink out there – Guinness! And what better way to enjoy a pint of the black stuff than through a fine cut crystal tankard!
6. Chilly days picnic flask set, €30.75
If your dad is a keen walker or likes hiking in all weathers, a chilly days flask set would make his day! The perfect gift to keep warm throughout the year, the set contains a corduroy travel bag, a stainless steel coffee/tea flask, two stainless steel cups, sealed milk and sugar container and two spoons and two cotton napkins.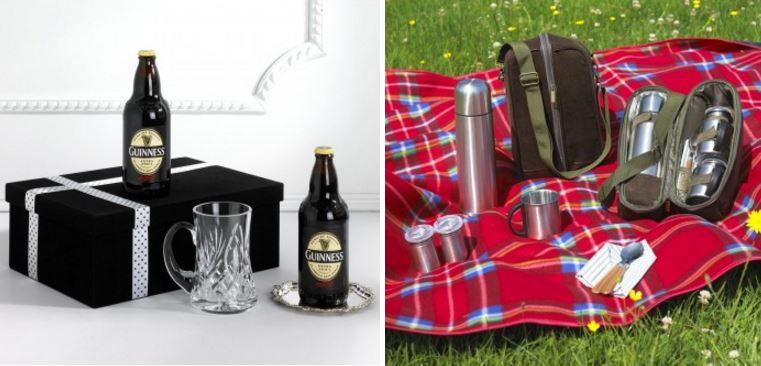 Not only will these gifts make your dad smile, they are also great value and Hampers & Co will deliver right up to Christmas Eve.
For a limited time only, Hampers & Co are offering customers a 15% discount - just use the code XMAS015 at the checkout.