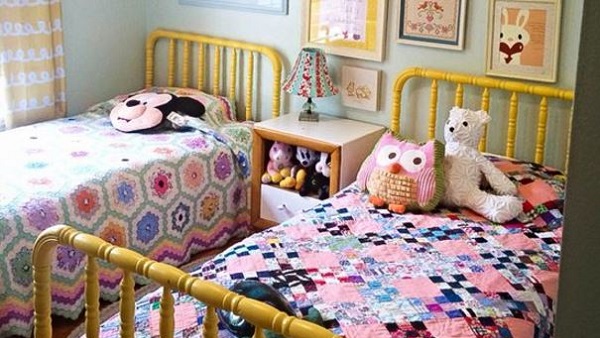 Whether you're going on a mini-break with the kids, or they're heading over to a friend's house for the night; bedding is always an issue, and you usually end up bundling half of the bedroom into the backseat of your car.
This DIY portable bed could not be easier to make, and it's super-efficient for cleaning and storage, too!
What you will need:
Four large pillow cases
Four large pillows
Needle and thread/ sewing machine
Scissors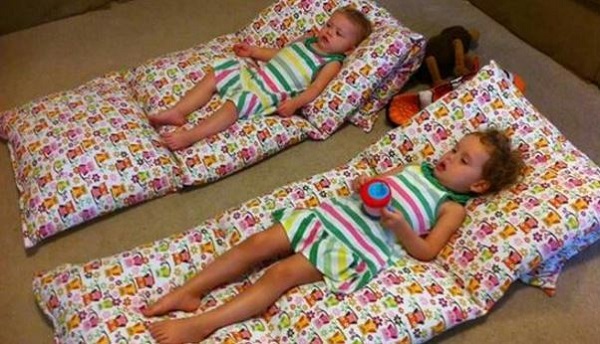 What to do:
Sew your pillow cases together, one after the other, leaving the edges of each one open so that the pillows themselves can be easily placed inside and removed.
Place your pillows inside to create the bed; fold them up to stow it away easily, and remove the pillows to wash the bedding.
Images via Pinterest and Pixabay