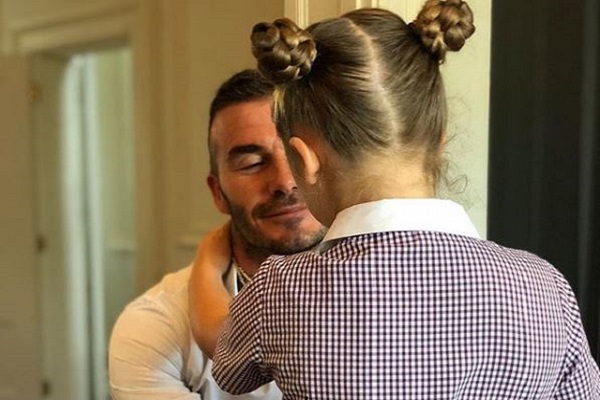 It looks like David Beckham is following a new career path. The footballer has shared the sweetest snap of him cutting his daughter Harper's long locks.
The dad posted a black and white photo from the day Harper chopped off her golden locks. Seven-year-old Harper looks overjoyed with the new look, but we're afraid we can't say the same for her dad.
David certainly looks pretty gutted to be waving goodbye to his daughter's long, blonde hair.
He captioned the photo: "Someone's happy and someone's not so happy but I didn't think it was possible for this little one to look anymore beautiful."
We love Harper's shorter-do. The seven-year-old looks just as adorable as she did with her super long locks.
Fans flooded the comment section with positive comments about Harper's new look: "She is so beautiful and he is so damn adorable."
"When Daddy does your hair! Too cute!" another wrote.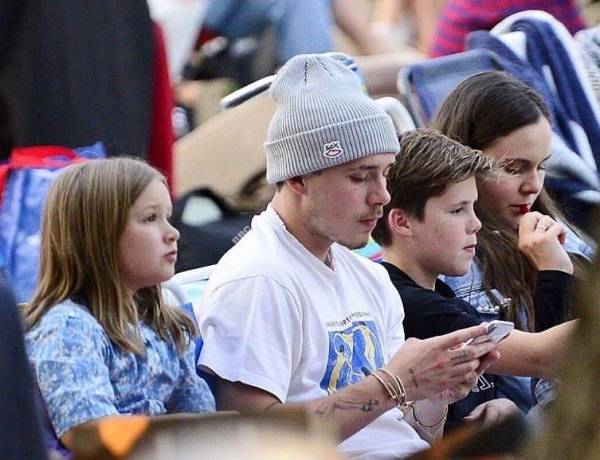 "He can cut my hair any time he want," one user joked.
The dad has previously admitted that he wanted Harper to keep her long hair for as long as possible. He even told wife Victoria that they shouldn't cut her princess hair.
"About a year ago, my wife said: 'Maybe we should cut Harper's hair.' And I was like, 'No! We need to grow it. Do. Not. Touch," he told Yahoo News.
He admitted they hadn't cut Harper's hair since she was a baby.
"That's why it's pretty much down to her knees. I had to. It's just so good, isn't it?" the dad gushed.