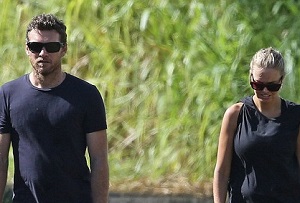 This past year has seen the arrival of many famous babies, and the one thing that many of them seem to have in common is an unusual or unique name.
From Ryan Reynolds' and Blake Lively's choice of James for their daughter, to Kourtney Kardashian's decision to call her son Reign; the revealing of the baby's name is one of the aspects that we have grown to look forward to the most!
According to reports this morning, it looks as though actor Sam Worthington and rumoured wife Lara Bingle have followed suit with the naming of their newborn son.
Indeed, sources today are claiming that the couple have opted for the name Rocket Zot Worthington for their little one.
'Zot' is apparently the nickname of Avatar star Sam's father, Ronald Worthington.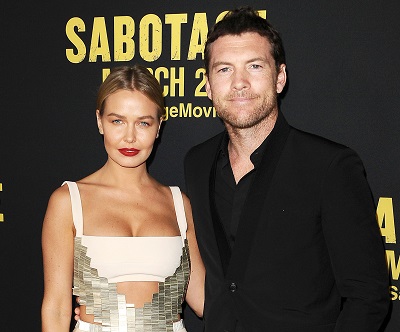 Given how tight-lipped the couple have been surrounding their relationship and their baby, it looks like it may be a while before we get any confirmation.
The couple first began dating back in late 2013, with sources claiming that they married earlier this year. While they were at the centre of pregnancy reports throughout 2014, it wasn't until model Lara stepped out sporting a blooming baby bump that the news was actually confirmed.
What do you think of the name?